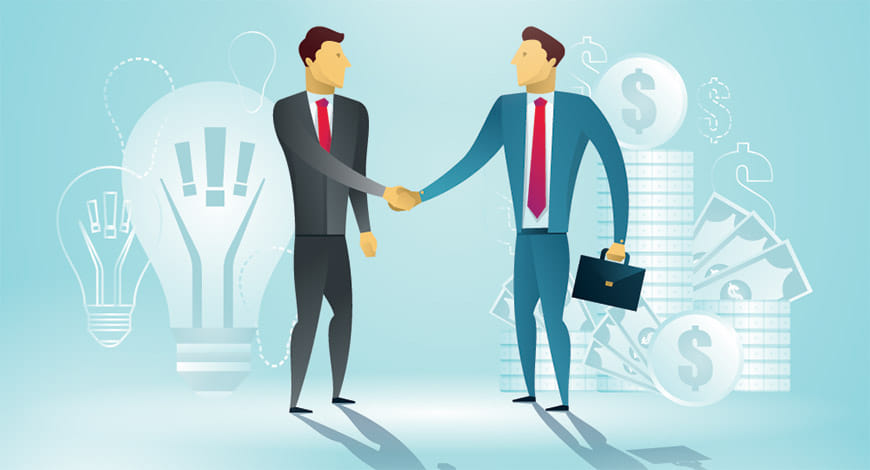 The year is still fresh and Almost everyone has set goals though there's still room for adjustment, which you would love to achieve before this year runs out. One would want to attain financial stability, lose weight, learn a new skill, build a house, get married, or maybe learn a new language.
What if you are told that there is a way you can attain financial buoyancy whilst learning a new skill? Sounds almost incredible right? Just like killing two birds with one stone, Well, as incredible as it may sound, it is actually very possible. That's not all! What if you are told that you can do all these in the comfort of your home? Read on!
If you think this is magic, then it would be an honor to tell you that the magician is none other than "AQSKILL".
AQSKILL is an online platform where you get to learn an array of technical skills. Technology is growing faster than one blink which has resulted in the blooming of over a thousand technology-related skills.
At AQSKILL, you are not only introduced to the myriad of interesting skills from which you can learn. But you are also guided on how to choose what suits your interest while also structuring the program to suit your time.
It remains the number one priority of us at AQSKILL to see that you achieve as much as you want to and even more before this year runs out.
The Chinese say "the best time to plant a tree was twenty years ago. The second best time is now". Therefore it is not too late to start learning and by extension, earning. It is of course no news that technology is where the money is. And learning a technical skill is the best thing you can do with your time this year. Because these skills are much sought after, your journey to financial independence is as good as accomplished when you start learning a skill with AQSKILL.
The best part of this is that you get to meet new, like-minded and goal-oriented individuals. No gainsaying what this does to your overall progress in the learning process. It is also possible as a bonus that you might just meet a friend who might become your soul-mate or a friend who might help you learn a new language! Guess you never knew you could with a stone kill a thousand birds!
Making AQSKILL your partner is your first step to becoming the winner you are meant to be. A single choice that achieves a thousand results! At AQSKILL, your win is our win! Let us win together.