ALL HIGH EARNERS HAVE A SKILL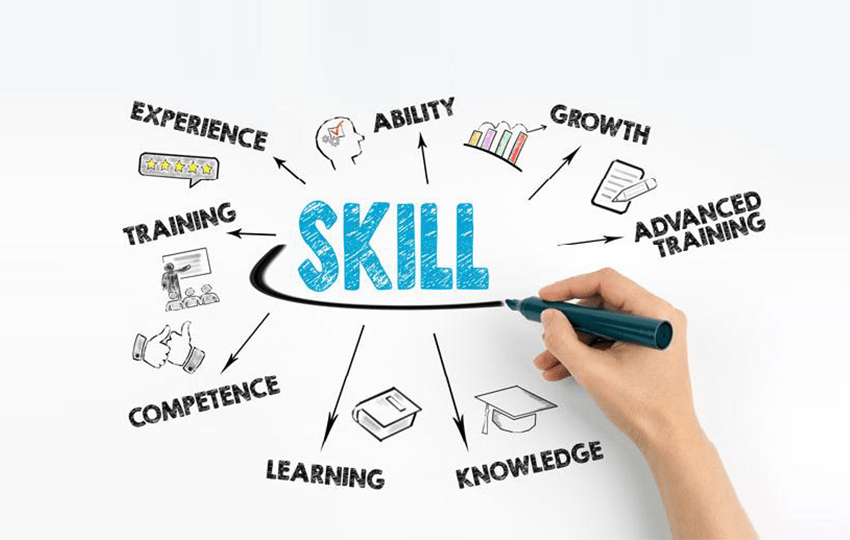 "Learn a skill with AQskill"
Greetings precede before self-introduction and a means of earning precedes before success can be crowned. Earning a certificate is the major stand especially for African nations. I wonder how much is sufficient for them.
The monthly earnings, to cater for their basic needs, extending to family, it is no surprise that a community with people like that struggle. If observed closely, how available are the jobs? Often I recall before I got admission into the higher institution the number of brothers in my neighborhood who had gotten their first degree, years after they are still static till this moment! Do you think they planned for that, or don't you think it's enough reason to think going to school is a waste of life, not just time? What baffles me the most is that how soon they'll set up their lives.
Talking about "success" I don't know what your definition is, I guess a few persons will agree to this perspective as it has been described based on its social stand and personal realm.
It goes thus " success can be said to be that portion of time when you exhale and say "80% has been achieved" why 80%, the psychology is that "for an average mind the reaction is this " it's fine if I stop here it's more than enough, and for a brilliant mind" its more than enough reason to want to do more, to hit the completion bar and try to make it 101″, which is above 100% that is extending it beyond himself.
As philanthropists do say "is it how much you contribute to the world that tells how well you are". Take your time to do this, or try it now. search with the theme " the most successful people in world" randomly select, read about them or any of your choice.
There is something you'll find in common and maybe you'll not see something which is also common among them. Some maybe scholars from school and others maybe dropout the part you find common is what's interesting though it's natural to feel you are a goal getter I guess everyone feels like they are goal achievers but this successful people have at least one trait in common, what's it?
If you've searched, I guess by now you should be able to soliloquize a response. What I saw in them is that they never came empty-handed "they had something at hand to offer" if I should add to that I'll say "they never settled for average".
Do you think it was their certificate they had, wandering around to look for an employer, some may have done that but never settled for it.
This is an opportunity to buy yourself that fraction of success when you shall have many options on the route you want to take. Realize this now!
If you're not offering ANYTHING then soonest you'll mount to NOTHING.
Pick a skill now and trend a new phase!
Start acquiring new skills today