Another chance to propel with professional course at insane prices!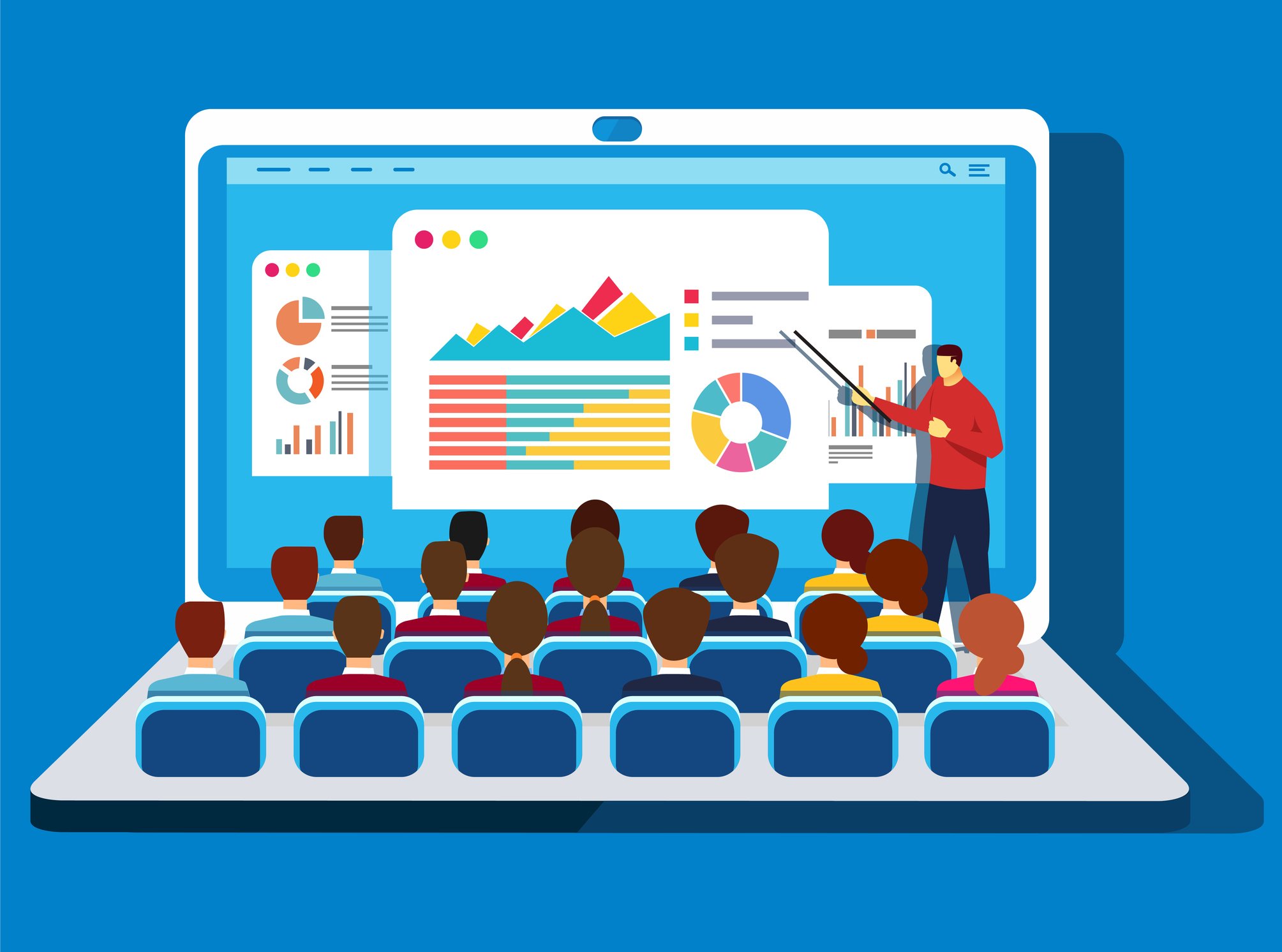 If you're reading this then you are part of the lucky one, skill acquisition has become something we should/ must do to better our chances of being part of the privileged.
Many of us draft plans on how to be successful in some certain things, but along the way various scenarios occur, some don't know how to achieve it, some make their goals too high that they get lost, some get distracted and few finally gets successful.
I know you have a plan but tell me what category do you think you having it's normal that's why learning is in existence we learn almost everything even as how to eat.
Let's learn !
Regarding those of us who have the plans but don't know to go about it, what I think is that maybe you haven't enforce your self with the needfull tools around, like persons who have the real understanding of what you want for your self.
For those that make their go goals to high, it almost like a most for you to get distracted we're human.
There's this common attitude that portrays always dream big, I concur 100% but take note what you can't measure you can't attain it,if not it turns out to be a fallacy. About the few that  that get successful at the end are those minute number of persons that makes the right calls have the right counsel that guides them along the way in cases of distractions counsel could aid.
     AQskill, For you to get to know us today, not just that also to join us, is a lifetime opportunity and great one, we're here for you,to help you grow, propel forward our courses are professional ones tutored by professionals.
Join the team at its bonus now
& Propel yourself alongside others !