Complete Mobile App development, Mobile graphics design, Animation, Video Editing, and Logo Creation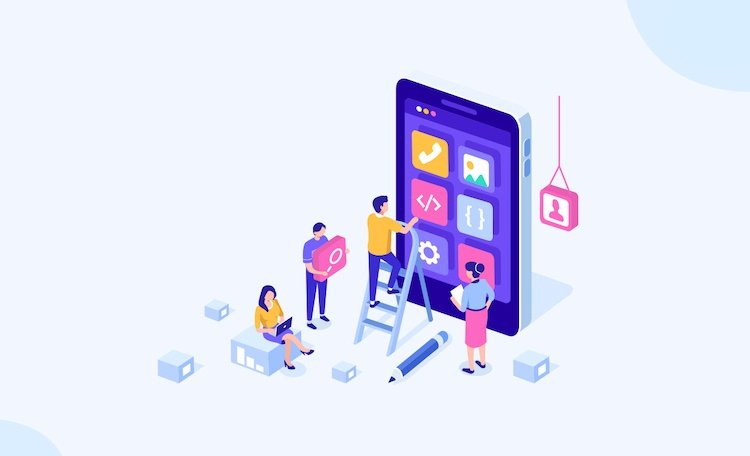 Here it comes, an opportunity for everyone. This time there's no room for an excuse like I don't have a desktop/ laptop. I don't have time to go learn in school, I don't have the whole day to sit in an office to learn. This one is of the distinct attribute.
Where you can learn at your comfort and your chosen pace. What it requires from you, the most is your preparedness and the commitment you want to give in. Forget the number of courses listed there you can do it with or without prior knowledge. We didn't just make this course for some specific people but for everyone, it is created in such a way that the lectures are so simplified and it requires an essential tool that is accessible by everyone, which is our mobile phone.
It's a high time we began to utilize our assets in the best way and make them productive for us. As little as we see the mobile phone with our previous attitude of using it for fun and networking, with this kind, of course, we'll have a different perspective on how we can do more promising things with that same gadget. How can this course be helpful to us?
I'll take just one case study if we observe our surrounding closely, via the internet we'll observe that advertisement is a must-do something to serve as a promotion to any forum especially for those that want to earn. Various physical measures are taken for advert aside using a web link like photos, page post ads, multi-product/carousel ads, and video ads.
When we take a look at this listed means we observe this course would offer a lot, meaning as long as the advert is needed we as designers we are needed out there, our creativity is now what determines what our result would be like, with this kind, of course, using your smartphone to learn how to create designs like Book cover designs, business card designs, Magazine cover designs, letterhead designs, flyer designs also it will assist you to make a correct interpretation, conversant used your ideas into a graphical touch that its significance is undeniable. Of recent cartoons are used for video ads, so this course entails more than the needful for you to earn, improve your self and essentially add to your skill worth.
This is the time!
Learn how to earn with your mobile phone!