Python Programming Mega Course – From Zero to Hero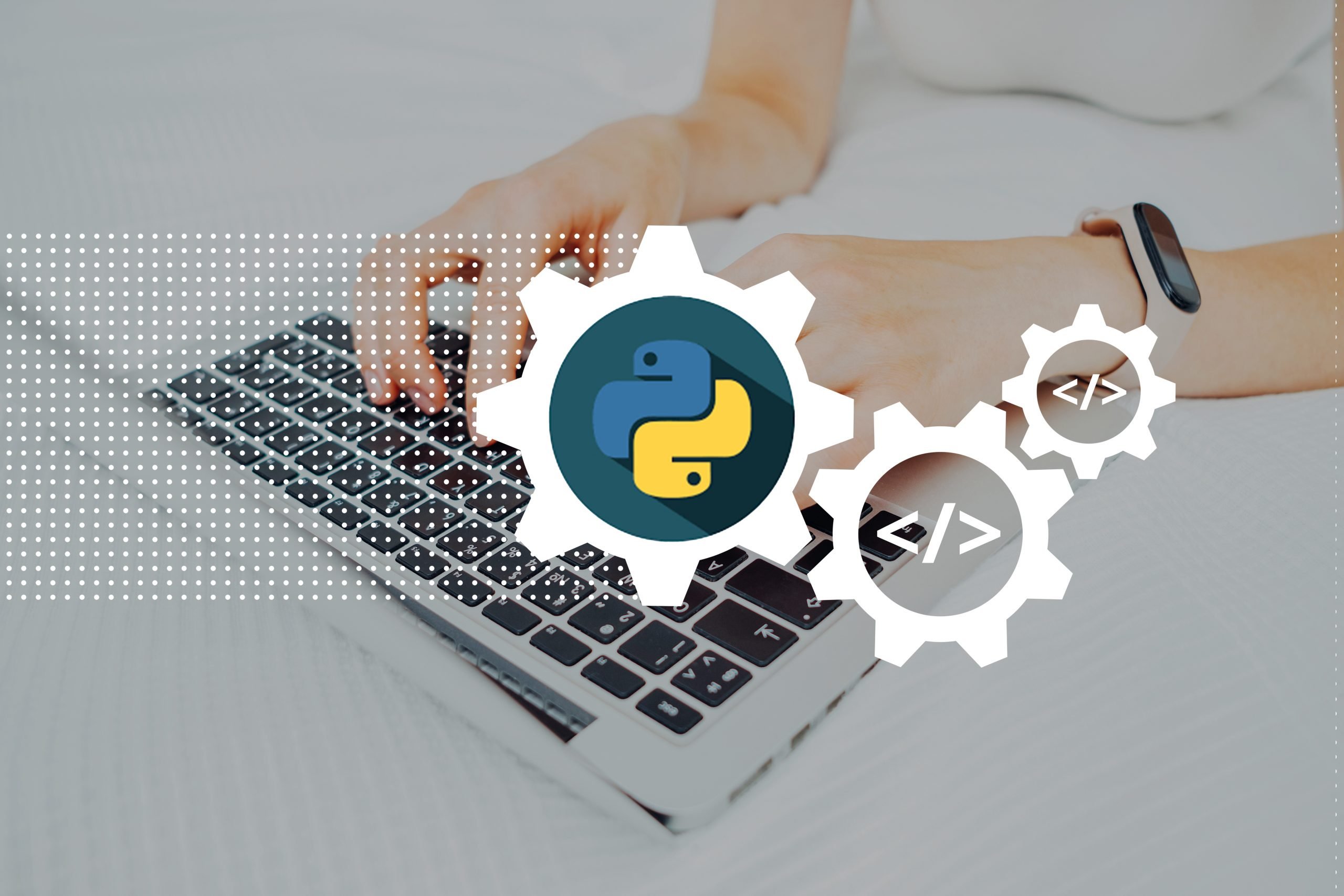 In this course, You'll learn how to use one of the simplest and fastest-growing programming languages (PYTHON) to code.
This course comprises of 51 with over 6 hours of detailed lessons.
This course will take you from the basics of python programming to building basic and dynamic projects.
These are the list of topics and syntax of programming you are going to learn;
Variables
Expressions
Functions
Iteration(Loops)
Conditional and recursions.
List
Dictionaries
Inheritance
You will not only learn how these syntax work in programming,  but as well as how and when to use them in building python projects.
FREQUENTLY ASKED QUESTIONS
I don't have any programming experience, can i learn?
YES!
Python is the simplest programming language out there, python syntax is very easy to understand. Python is the ideal language for beginners.
How long will it take for me to learn python programming?
It depends on how fast you practice the lessons, an average learner could finish the course in 1month.
Is python the best language to learn? 
YES!
Python is the fastest-growing programming language. Large corporations are now developing their software and websites using python. This means there is still going to be a large demand for python programmers in the future.
Are the videos and materials downloadable?
Yes. The videos are highly compressed and downloadable
What are the course requirements?
Access to a laptop or computer with 1GB ram or above
Will certificate be issued?
Yes, a certificate of completion will be issued at the end of the course for Free.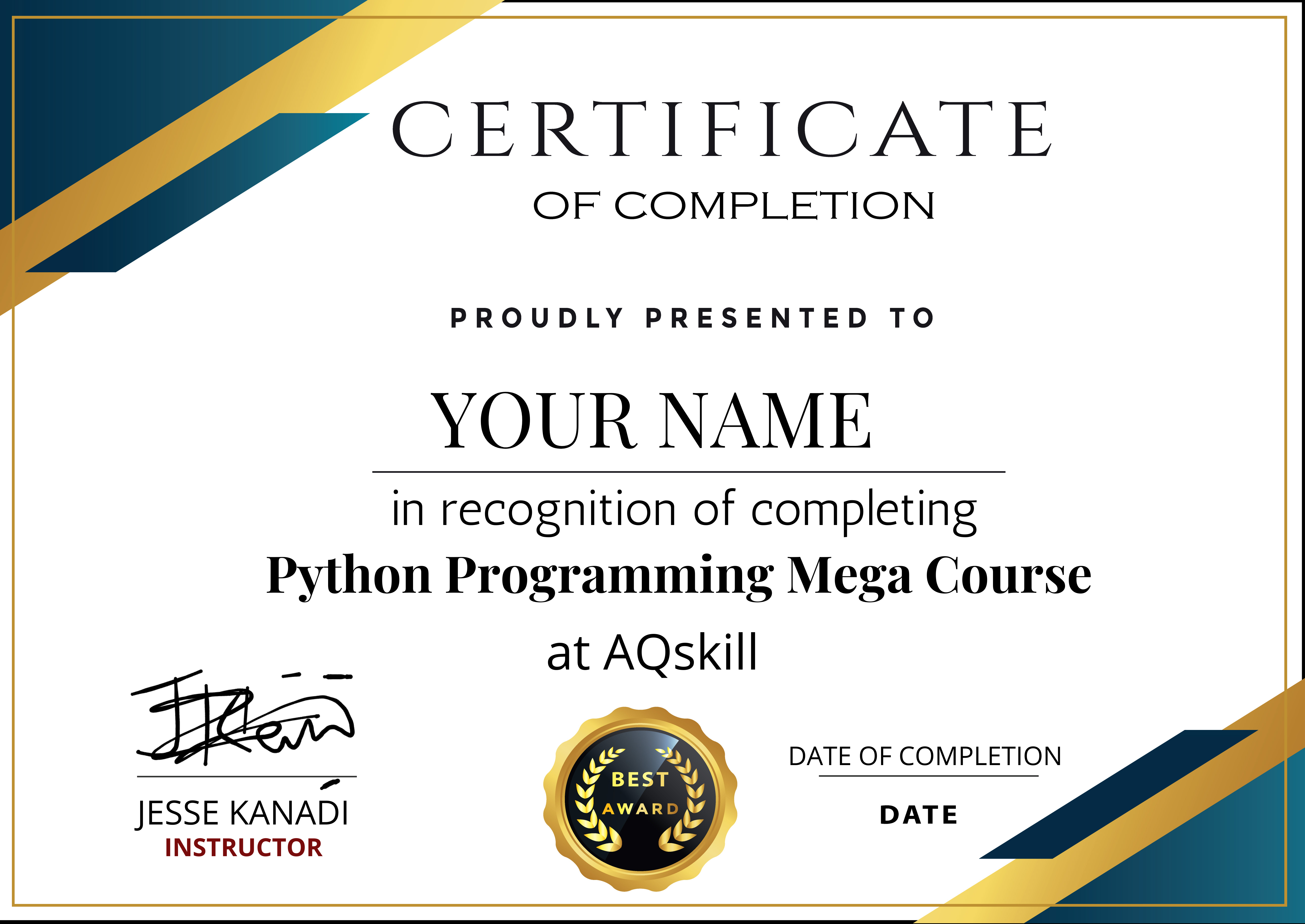 LEARNING OUTCOMES
You will learn;
how to install python and Pycharm IDE, set it up for python programming.
How to work with strings and integers in python.
How to perform basic and complex calculations in python.
How to download images from the Internet from your python script.
How to perform dictionary calculations in python.
How to use exceptions in real world apps.
How to perform image manipulation in python.
How to perform sorting in python programming.
Understand how to use bitwise operation in python.
Learn the basics of how to build dynamic and real-world apps using python and many more.
Course Features
Lectures

51

Quizzes

0

Duration

7 hours

Skill level

All levels

Language

English

Students

15

Certificate

Yes

Assessments

Yes
Module I

Module II

Module III

Module IV

Module V

Module VI

Module VII

Projects

Review