Ultimate Adobe Photoshop Training: From Beginner to Pro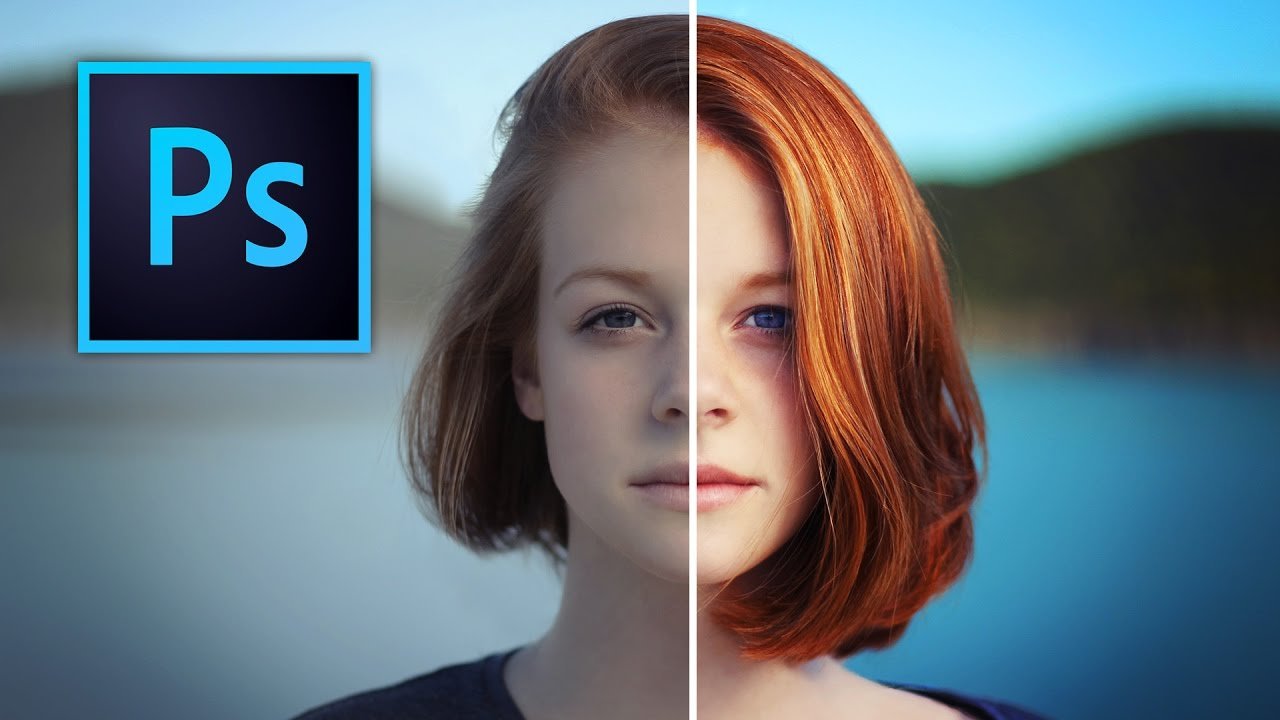 DESCRIPTION
This course is aimed at anyone who wants to get into the creative industry, who wants to propose his/her ideas in a beautiful, creative way Also gain a rock-solid foundation in Photoshop Professionally.
This course is sufficient to nourish your skill from a beginner to a confident level. Not just for first-timers but also experienced ones who want to upgrade their skills. Never forget that Perfecting your ideas and promoting them attracts more attention.
This course is divided into five subunits:
I. Graphic Design Principles (Theory)
II. Stationery Designs
III. Photo Retouching
IV. Social Media Kits Design
V. Digital Painting or Character Design
A step by step graphic design course, well-simplified lessons with measurable views & precision of points
I want you to know, to be a professional is a long journey but if you're patient you will succeed. steady practice will help you achieve a lot.
FREQUENTLY ASKED QUESTIONS
How do I get Adobe Photoshop software?
You will be given a link in the first lesson to download the Adobe Photoshop software(complete version) for Free.
Are the videos downloadable?
The videos are highly compressed and downloadable.
What are the course requirements?
Access to a laptop or computer.
Will certificate be issued?
Yes, a certificate of completion will be issued at the end of the course.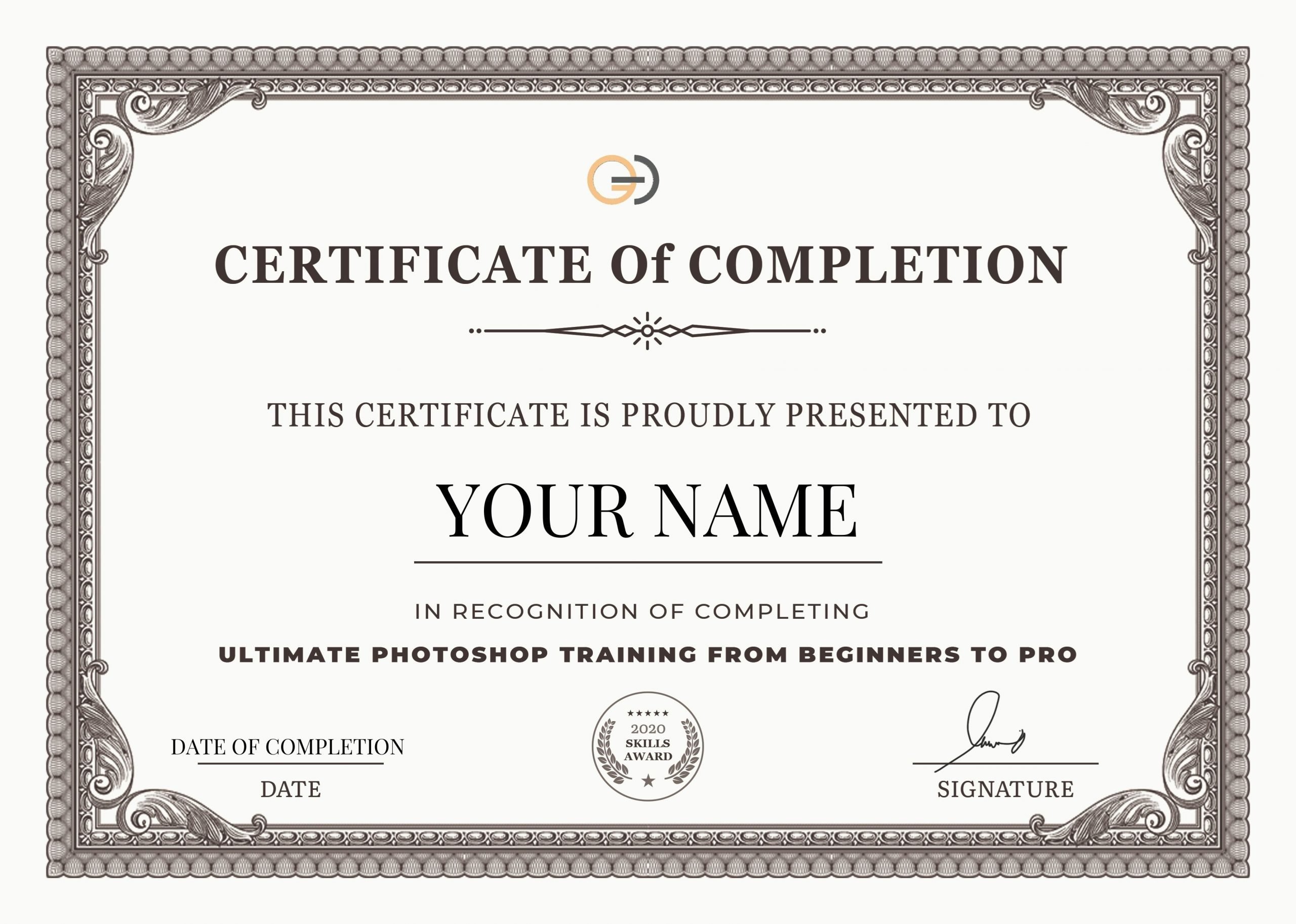 Here are the breakdowns of what you'll learn;
How to create social media post images for Facebook, Instagram, Twitter, Pinterest & Youtube.
How to sketch (a study), paint, and carry out shading that will make your character or subjectas realistic as possible.
How to mask anything… including the dreaded hair and others.
How to create amazing designs with amazing tools in photoshop.
How to create amazing Digital Painting and organize your Workflow.
How to combine 2 photographs to create amazing compositions.
How to perform different kinds of image manipulation like extraction and addition in images, change of physical features and likes.
How to start earning money from your Photoshop Skills.
So if you are ready like I am
Join me today
Let get started!!!
Upon completion; this course will make you stand out from other designers thereby making youa very unique designer that lots of clients will love to work with.
Course Features
Lectures

63

Quizzes

4

Duration

12 hours

Skill level

All levels

Language

English

Students

163

Certificate

Yes

Assessments

Yes
Principles of Graphic Design

The elements, or principles, of visual design include Contrast, Balance, Hierarchy, Repetition, Proximity, Alignment, Function and Simplicity. These principles of design work together to create something that is aesthetically pleasing and optimizes the user experience

Photoshop Interface

Learn all about the Photoshop interface and its features. Topics include the Document window, the Toolbar, the Options Bar, Menu Bar, and Panels. Also covers Workspaces, as well as the new Search feature.

Adjustment Layer

An adjustment layer applies color and tonal adjustments to your image without permanently changing pixel values. Here you will learn how to manipulate your image or composition using Adjustment layer with ease

Blend Mode

By the time you finish watching this Photoshop tutorial, you should have a strong understanding of how Blending Modes work and which to use to get your desired effect.

Stationery Designs

Blur Effect

The Blur Tool is used to paint a blur effect. Each stroke made using the Blur Tool will lower the contrast between affected pixels, making them appear blurred.

Digital Painting

Digital painting is an emerging art form in which traditional painting techniques such as watercolor, oils, impasto, etc. are applied using digital tools by means of a computer, mouse, a graphics tablet and stylus, and software. This class require you to have a working PC or Mac and a Mouse NO TABLET OR STYLUS IS NEEDED
Quadri

Ultimate Adobe Photoshop Training: From Beginner to Pro

The tutorial are well organized.

Abioro Olamide

Mr.

Nice lectures. Although the videos aren't well organized in some chapters.

Moses Aondohemba Tema

Ultimate Adobe Photoshop Training: From Beginner to Pro

am yet to complete my videos but,the lectures are really good

Scolar Mighty

Ultimate Adobe Photoshop Training: From Beginner to Pro

Abu James Ojonimi

Ultimate Adobe Photoshop Training: From Beginner to Pro

The lessons are well detailed, you did a nice job. looking forward for more courses on Design.