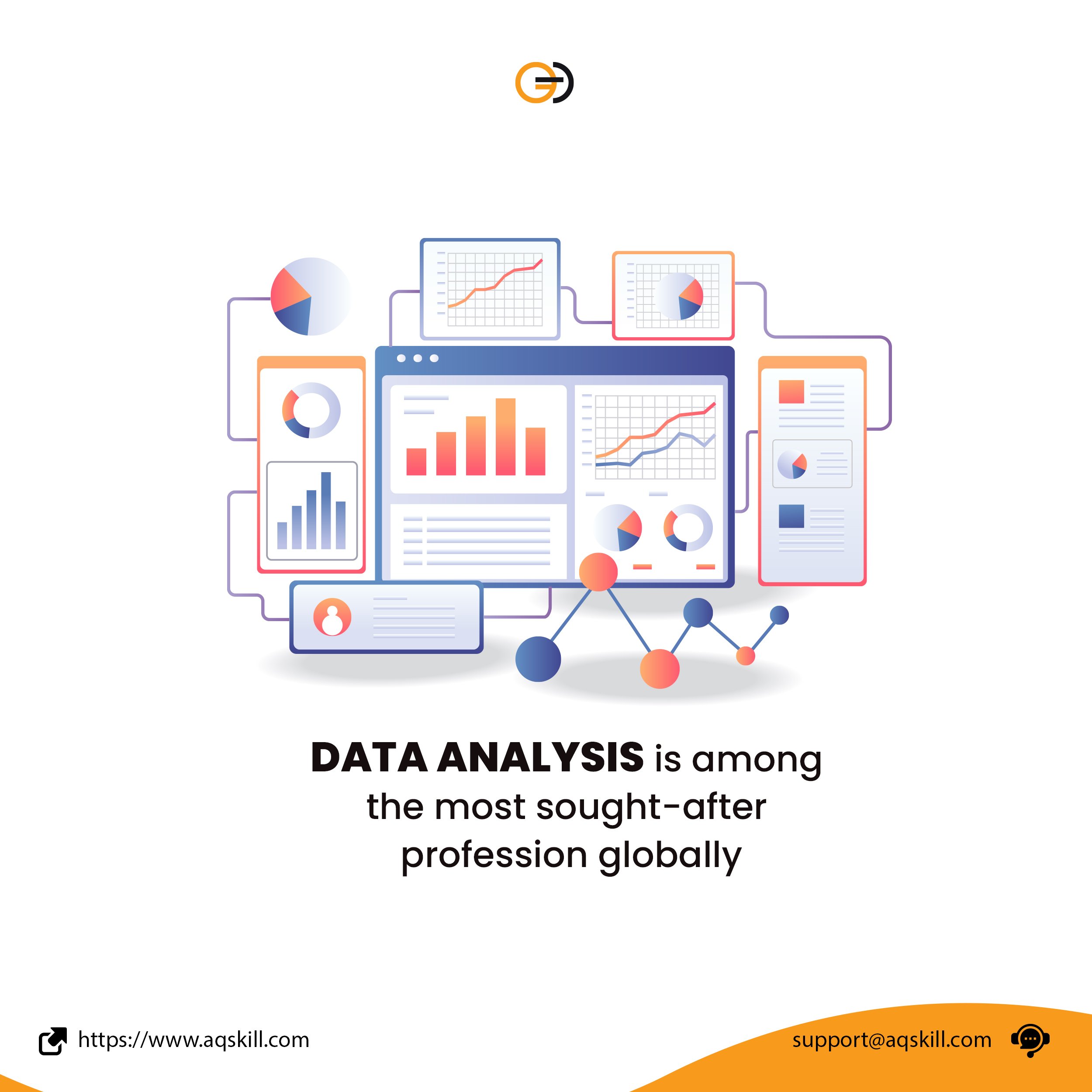 Financial freedom is one of the key ingredients consistently associated with success. The lack of it can cause significant havoc. While financial freedom's position in the hierarchy is debatable, its importance cannot be overstated as it is a means to have enough money to not worry about it. In simpler terms, it is the ability to achieve a state where financial concerns are not a constant preoccupation.
Lack of money is often the root of all evils, and achieving financial freedom is a must-do if we want to take responsibility for our lives. It is crucial to address this challenge because financial problems affect all aspects of life, including basic survival needs such as food, housing, and clothing. To be the best version of ourselves, we need to overcome these worries and focus on adding value.
To achieve financial independence, you need a skill that you are good at, whether or not you are passionate about it. Data analysis is one such skill that is in high demand across various industries. AQskill recognizes the importance of data analysis and offers courses in different branches of this field.
To determine the potential earning potential of skilled analysts, conduct personal research. To become skilled in data analysis, you need to take courses such as Data Analysis with Microsoft Excel, Data Analytics & Visualization with Tableau, Power BI, financial analysis, and more. Congratulations on considering this field of study. You can complete your coursework at your convenience, with no fixed schedule, and coaches to clarify ambiguities. The courses are explained in simple terms, so you don't need to be in a classroom to learn.
Your willpower can overcome all obstacles. Add value to achieve financial freedom by acquiring skills. AQskill can help you achieve this goal.