FULL STACK WEB DEVELOPMENT AS A SUCCESS+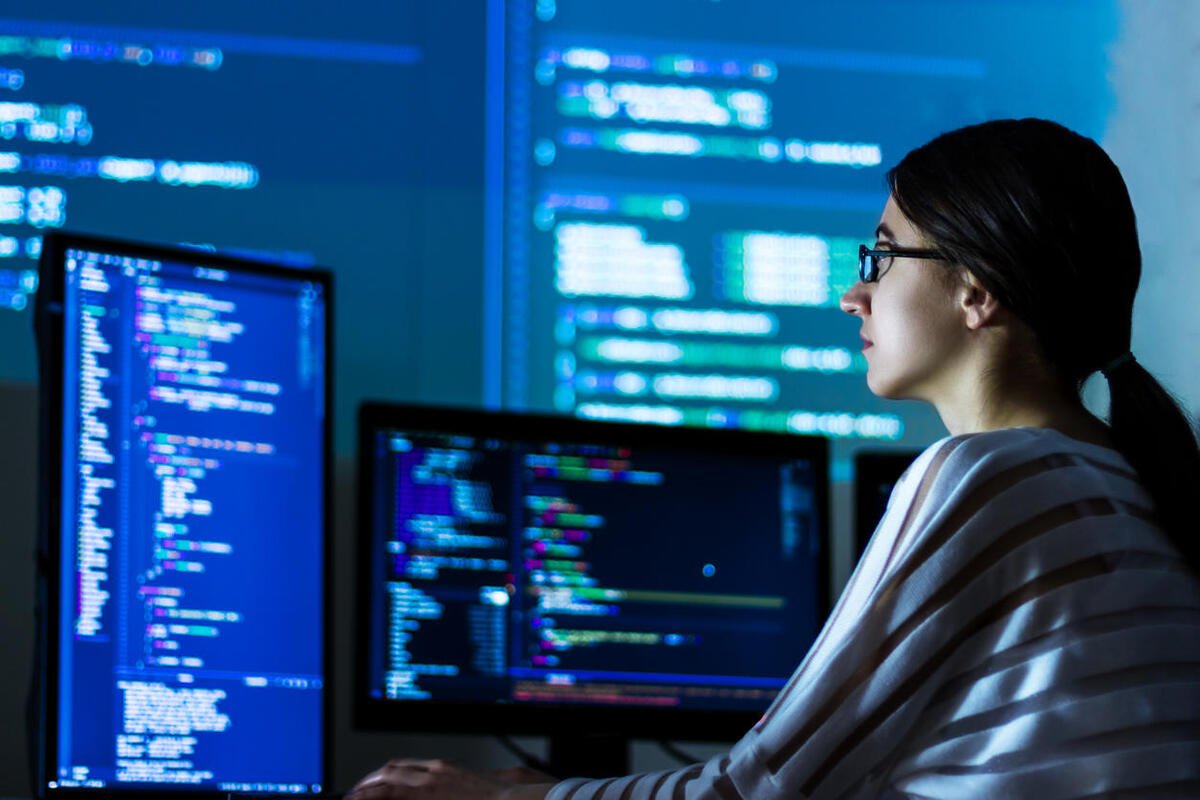 Front end and back end as a topic has been distinctly elaborated, to cut it all short take note "Front-end developers often need to learn those additional back-end skills, and vice versa, especially in the current economy where marketing is thinly resourced," said by an expert. "Developers need some of that cross-discipline. Oftentimes, you have to be a generalist."
Full stack developers are jacks-of-all-trades. Which i think that's what is needed from us more out there, The idea is that a full stack developer can work cross-functionally on the full "stack" of technology, that is both the front end and back end. Full stack developers offer the full package.
Research has brought to our notice that working on both the server side and client side professionally opens more opportunities," That doesn't mean full stack development isn't without its challenges. "To make an analogy with food, you can be good at cooking and still know how to bake. but mastering both takes time and experience. And I'm not talking about following a recipe, anyone can do that. I'm talking about having the ingredients to prepare something truly fantastic
  So easy to relate, it can be achievable with patience and commitment.
For those interested in getting started as a full-stack developer.