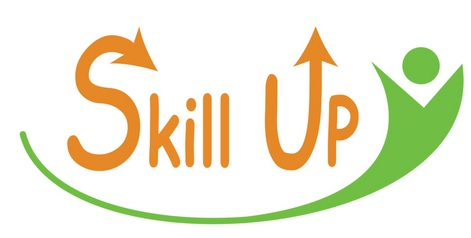 (Now there  are still sign up bonuses)
      Today is yours and tomorrow is yet to unfold it self, the opportunity is here now, but later may not be good as now, you have every access now denial may come up if you waste more time. Professional courses are been launched, by professionals with years of experience, via a friendly channel that isn't just selling its course but promoting it to empower the youths to add up themselves professionally.
It's heartbreaking that this opportunity only few have realized and took advantage of it. To be frank if you are part of those that laptop has been the issue go back and check mobile courses are already coming it. No more excuse !
As days counts it add up our ages and it isn't a minus but an addition let work with that pattern of nature that as day pass our individual worth adds up as well that way we could work in our best shape.
The courses are there
Fully simplified
Waiting for you to absorb it
And skill up your self
Be a better you Now when is closer to you!