Realize the truth behind common fallacies II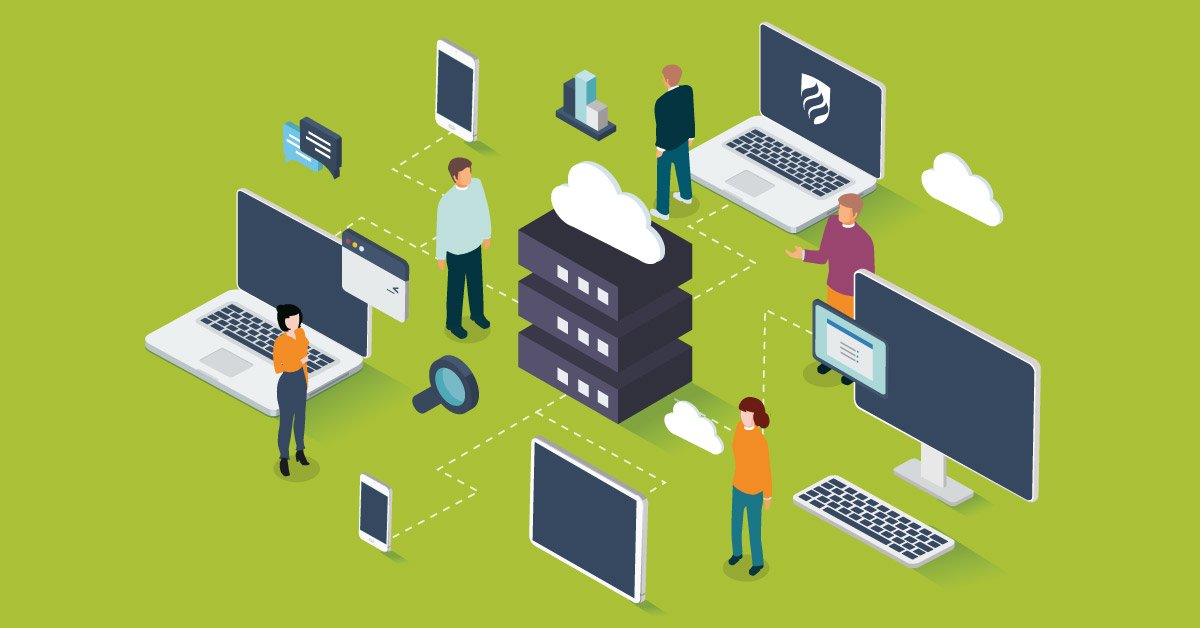 Welcome back Let's continue !
Fallacy#2: It's too late for me to become a developer
Truth: The truth is this, it's never too late to become a computer programmer. We give the opportunity to anyone who is ready to learn, age isn't a problem moreover alot of person come together from a wide variety of backgrounds.
Many enroll with little or no programming experience. As long as they put in the required work, they're able to find great success, both in the lecture lessons and in the workforce  after graduation.
Even though you may be starting your career in programming later than you would have wished, you'll find that you have everything you need to succeed with the right preparation and right work ethic.
Learn from Shirley M. McKerrow, a retired business owner and politician from Darwin, Australia. She learnt programming at the age of 84, do you still think you're still old to learn how to program ?
Fallacy #3: I must be a  Computer Science graduate to become a developer.
Truth: have a glance at the story of Tiffany Mikell not only didn't finish college, but she dropped out of high school in her junior year.
Why? Because, Mikell says, "school was boring and now she own number of firms and she's successful in the field of development.
A lot of programming academies  are succeeding as viable alternatives to conventional schools. Ours isn't an exception. A degree in computer sc isn't a requirement to join AQskill rather the zeal of learning is what is most required majority of degree holder still don't have the skill required to stand the degree the posses.
Programming is like almost any profession: if you're good at it, people will pay you for your skills, regardless of how you got there.
Stay tuned for more!
AQskill is still the home for you!
Join the family now !