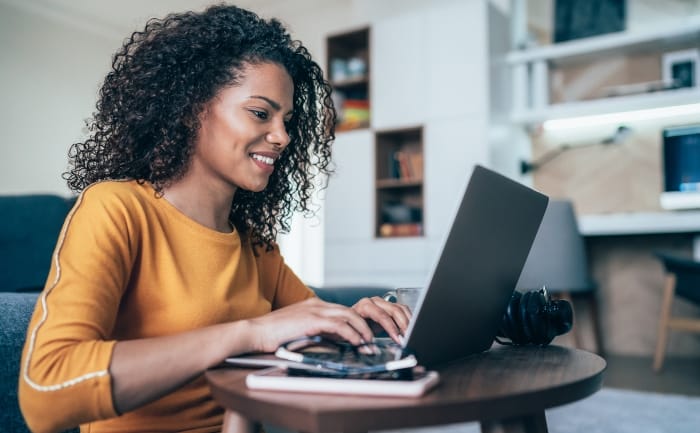 Shine your eyes
Learn with AQskill trusted by many
A nice fancy way to tell someone to be wise is to tell them to "Shine your eyes!"These three words are the most concise advice anyone could ever get. They could also serve as a subtle warning. It doesn't matter whether one takes the words "shine your eyes" as an advice or as a warning. What matters most is that one adheres to the messages they convey. And that message depends on the context in which the words are used. When one is told to "shine your eyes" in terms of the digital world, it most certainly means that one should be cautious and conscious of the choices they make with things that involve digital marketing, E-learning, online transactions and the likes. Shining your eyes when it comes to skill acquisition is akin to learning with AQSKILL.
In a world full of a plethora of online platforms offering to make adepts out of neophytes in a particular field, it is only wise to look out for only platforms which are committed to offering the best return for your time and money as a vast majority of these platforms are only out to make money from an unsuspecting clientele. There are of course a few exceptions and the top of that list is AQSKILL. AQSKILL has years of experience in tutoring. It also has registered under it thousands of individuals learning under it one or more skills. Its only goal has been to make learning easier and hitch-free.
Not only has it stopped at being just the best but has gone further to better itself for the benefit of its students.
If you have ever registered on an online platform that teaches digital skills like programming, electronics, marketing, Ad creation, website development and the likes without actually getting what you thought you'd get, then AQSKILL is for you. If you have ever thought of taking an online course related to technology and the digital world but have a hard time deciding, then we are here for you. Most of our students, if not all have never had a course to be unsatisfied with the services we provide. Some of our customers have come with the aim of participating in one program but ended up registering for multiple programs. The reason for this is simple: they were impressed with our services. If you haven't registered for any of our courses,then you definitely need to check out AQSKILL.
It is not enough to want to learn or to just learn. It is of even greater importance to shine your eyes. To shine your eyes is to learn smart. And to learn smart is to learn with AQSKILL.