Time to 10x your graphic skill (Photoshop)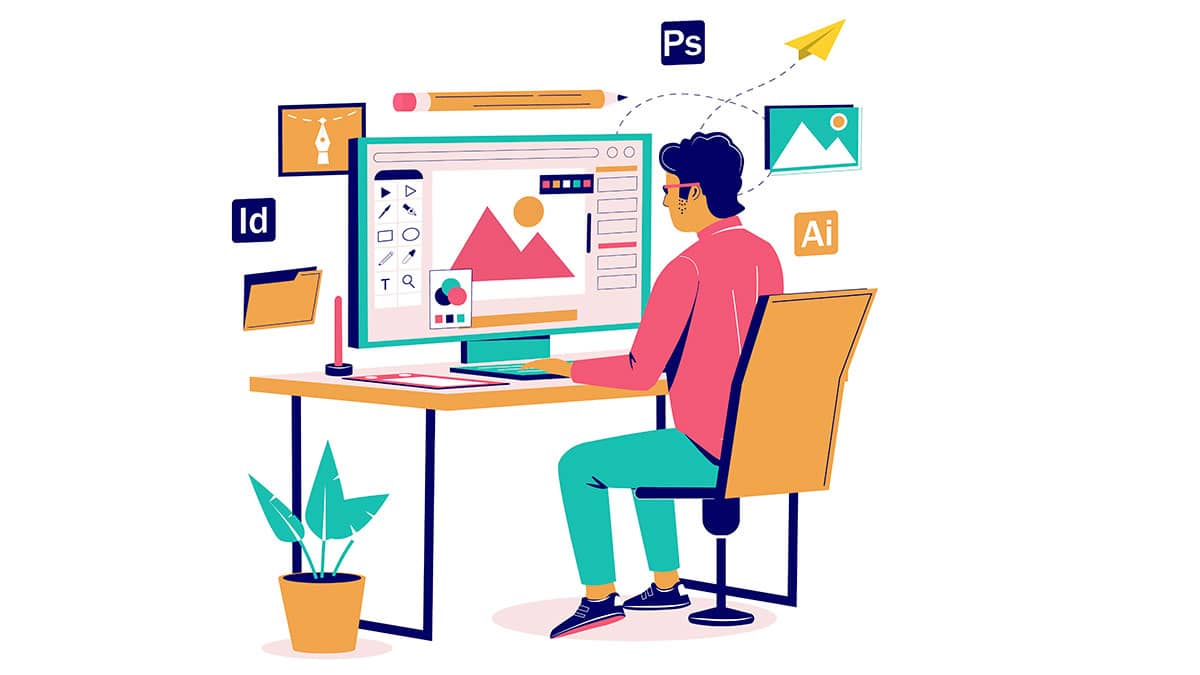 I am an enthusiast of graphics, a lover of creative designs and I've been planning on how to lay hands on a real project design.Something distinct, that will speak volumes for my ideas.
AQskill is always available for you, all you have to do is reach for the entrance and the rhythms of its music shall make you dance to its tune.
A call came through, with a complaint that he does not know how to go about his desire he said "I do have an idea on the stuff but since my system crashed I have been stranded" before the response if you are reading this and you fall into an issue like this or something close to this,that in one way or the other retards or put a pause to your progress. It is no issue, I promise you, how? …….stay tuned.
With us, if you follow the link I assure you you will not just meet a room to learn, progress on your graphic design skills but its method will amaze you.
What do I mean, it means upon planning on how you will repair your system, grab your phone visit play store search for AQskill, stress-less it's your first pop up, it's saved, and space managing less than 13MB
You are not alone but joining more than 1k users. Install and join others as easy as that, with this gadget you're holding you can continue from where you stopped, start your dreams with that.
The things covered are items that can make you stand proud as a designer assuring animation creation, how to create and pass information via it, also get the chance to know how to make adjustments in videos, make your error disappear, with a lecture on video editing, 2D and 3D logo design you will get to learn this, know that 3D design is one of the best ways to increase your design "dictionary"
As it makes it just as real as you'll like it to be.
with this kind, of course, using your smartphone to learn how to create designs like Book cover designs, business card designs, Magazine cover designs, letterhead designs, flyer designs, also will assist you to make a correct interpretation of your objectives. Of recent cartoons are used for video ads so this course entails more than the needful for you to earn, improve your self and essentially add to your skill worth.
Let AQskill water the process!
Cultivate and harvest gracefully