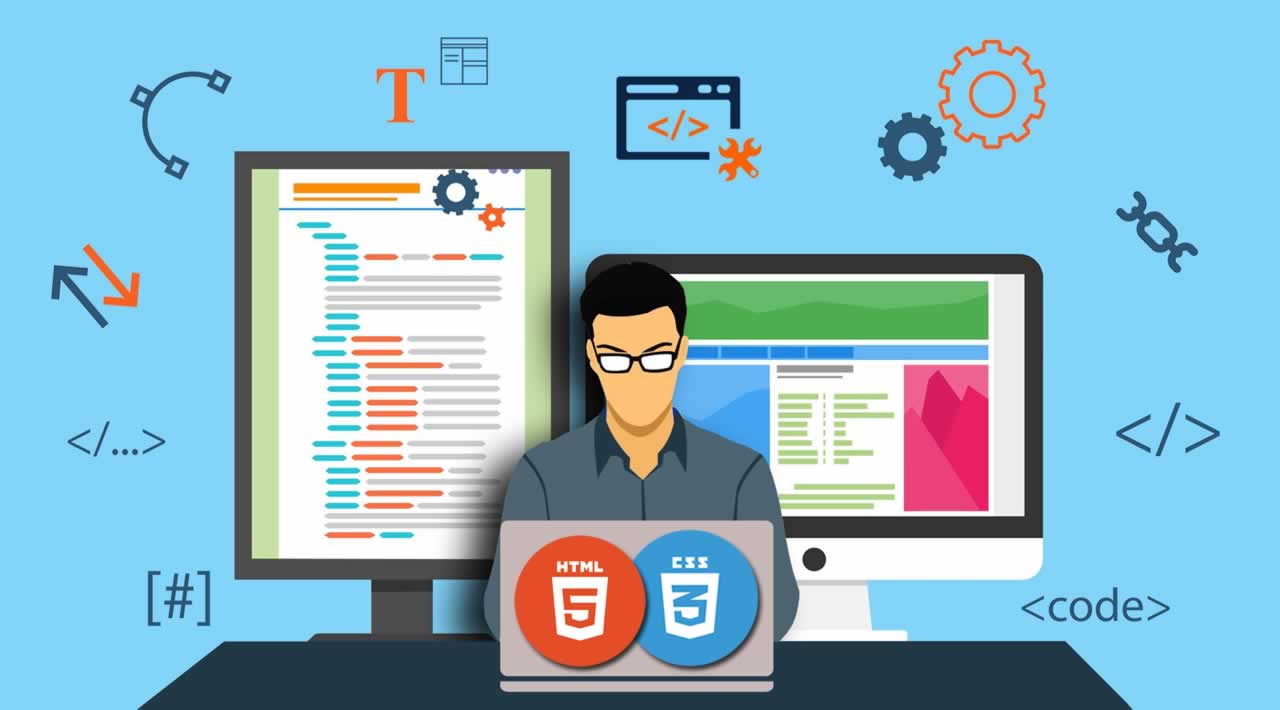 Regardless of what your job is, or what you want your job to be, we've got a few reasons why you should learn CSS now.
These powerful coding language is not only helpful to web developers, you just might find yourself in a position where you may need them in a professional setting, too. Having even just a basic knowledge of the language could make a huge impact on you (and your resume!). Still not clear ? Read on as we shed more light.
To start with  You'll Have the Knowledge to Build and Understand the Fundamentals of the Web,  CSS is the framework used to build websites. If you can understand how it works, you're much better off when it comes to design, marketing, and several other professions.
You don't need to be an expert, but being able to understand how to utilize the language can help you build an optimized, user-friendly website for your business. Without knowing at least the basics, you'll struggle for better results.
      You'll Have the Ability to Create Unique Websites Sure, there are plenty of websites that provide free or inexpensive templates, but that not only limits what you can create, it also leaves you with a website that looks like everyone else's. The most successful websites are ones that stand out, ones that are engaging and memorable in the way they portray your brand.  You want to dazzle your users so they make a purchase from you, refer your services to a friend, or become loyal customers. When your page blends in with the crowd, you risk being forgotten.CSS gives you the chance to stand out from the crowd with an authentic, hand-crafted representation of your business, or any business for that matter.
      If you're thinking of becoming more serious about web development, knowing  CSS makes it easier for you to learn other coding languages easier and faster, too. There are several coding languages which all serve different purposes, so the easier it is for you to learn them the sooner you'll be exposed  opportunities.