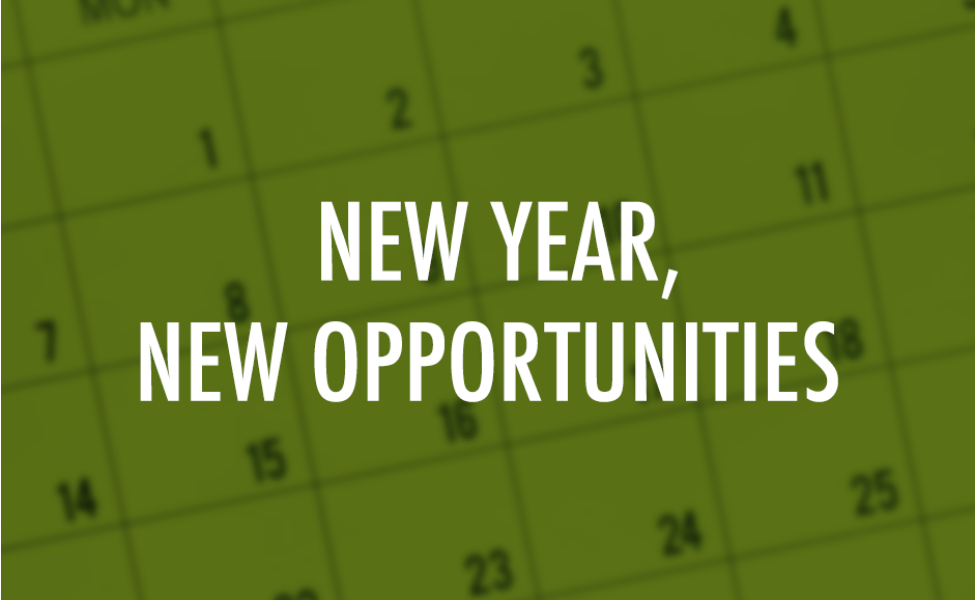 It's a new year , yea the grace of God has brought us this far, our gratitude of life counts towards our success 'be grateful'.
It's a fresh year what's your plan ?
Do you want to learn a new skill ?
       that's why AQskill is brought to existence, to empower youth to be the best version of themselves the beauty of AQskill is that it relate with you at your comfort. More than 800 students have be benefitted and could testify of it's proficiency.
It's a new year, a new phase of your life, a year encrypted with a lot of mysteries and miracles. A lot could be achieved for those who are ready, your mysteries could turn miracle for those who desire it. You could give your self  a chance for  better opportunities.