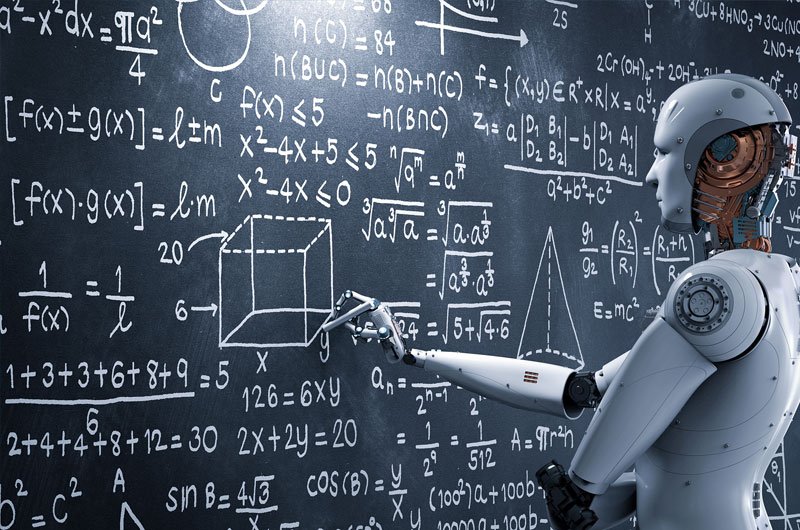 Upon seeing this statement many of us feel we understood the content and the ball in our court is well situated regarding what is meant by the future, the future could possibly be what we feel it is or it's more than we think.
The discussion here isn't just about the future not the kind of political state, but looking at the bigger picture the solution, the life we could create where tasks are achieved with lesser stress. That kind of a world do you think you could be part of that solution ?
As we know if otherwise know that Technology trends move fast, and the tools for building those technologies constantly evolve. If you don't lift your head up to look past your current projects, you could end up fruitless. "How about you who is just you" A man with high hopes but no skills.
To help you prepare for a future that's screaming across the sky faster than we can see, AQSKILL  was created to serve man by building brilliant minds that could contribute towards that better world, numbers of courses have been compiled to empower you with what it takes to  be part of that future we await.
Take a break, close your eyes, create a picture of the type of problem you want to be part of the solution if possible be the solution. Be calm just a specific problem, I understand you feel there are a lot of problems to be solved but be calm you have to channel your strength to a specific problem to be absolutely successful if not you're likely to loose focus. Looking at that problem you decided to contribute towards it's solution, note down the possible ways you feel it could be solved, don't shy away at this point your mind could be more productive than you assumed. then What next ? It's simple
Choose a course that will give you the knowledge and skill to solve that problem in mind. Upon joining just for a token and it comes with a life time access.
CLICK HERE TO CHOOSE A COURSE