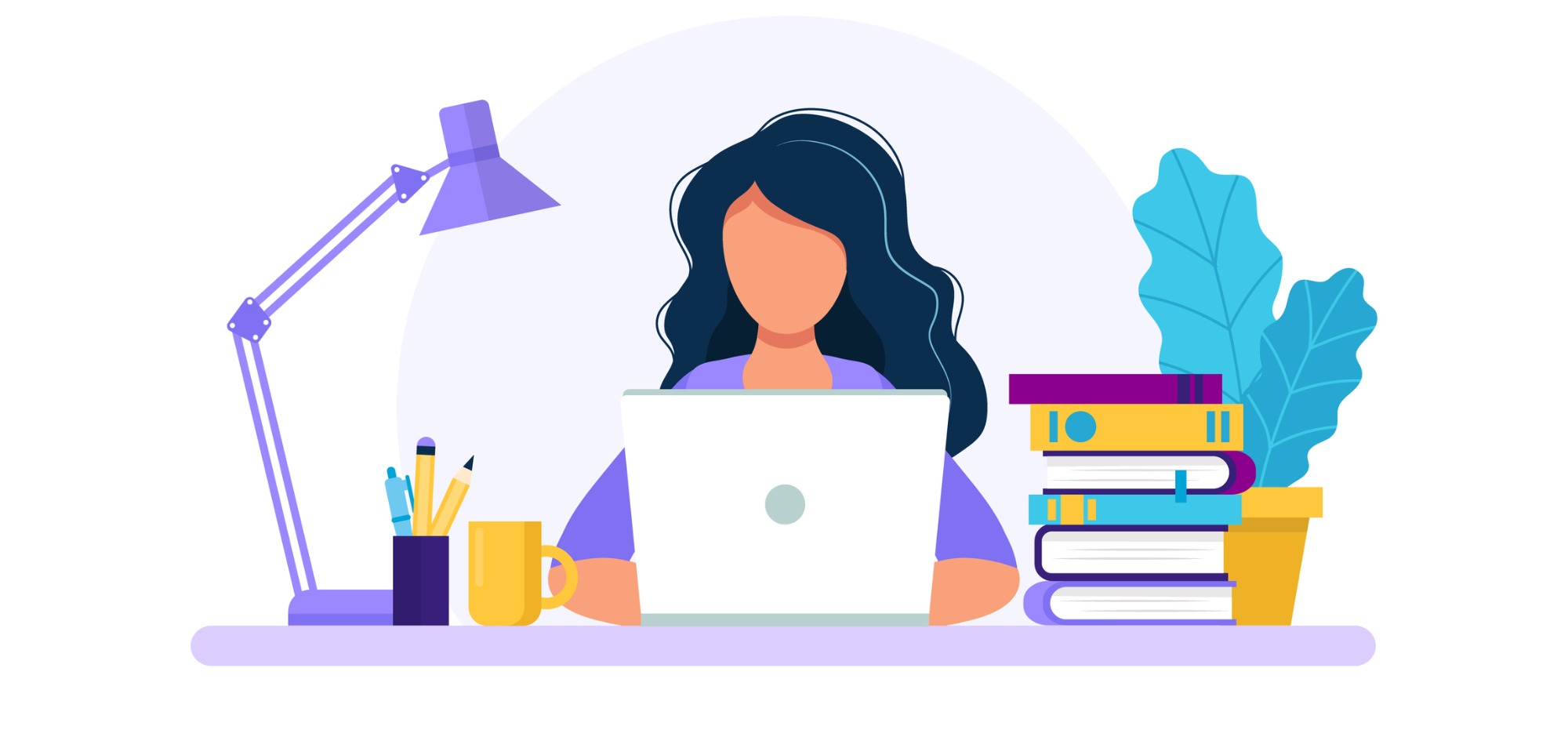 There are a million things that humans cherish. Top of the list is the independence to do what they love without limitations. But this is not always possible as the resources to satisfy that want are seldom available. Learning is one of such things.
There are times when one has the will to learn and gather as much knowledge and practical skills as they possibly can but they are unable to due to a lack of access to relevant material and also competent tutors. Time might also be a major limiting factor. All these limitations are enough to dampen even the strongest of enthusiasm for learning. Thanks to AQSKILL, limitations are a thing of the past as far as learning is concerned.
AQSKILL brings a whole new world where learning is without limitations or boundaries, for those who are passionate about learning. We are offering dozens of courses primed to suit your zest for knowledge. Our instructors work round the clock to ensure that the courses are made as simple as possible and even simpler, not to mention making sure that the best learning materials are made available for the students. We believe that learning is only as effective as it is fun. With this in mind, we have presented all our videos in an entertaining format. These efforts sum up into the best learning experience there ever is.
Do you have an unquenchable thirst for practical knowledge and skills? You are welcome to preview our courses to choose the one that best suits you. At AQSKILL, we do not promise to quench your yearning. We instead take pride in awakening the desire to learn. We believe that every single piece of information and skill is just a piece of an eternal puzzle. and as such, we are ready to guide you through your quest in search of answers.
Learning begins from the cradle and ends in the grave
Whether you be on the height of a mountain or the belly of a cave,
AQSKILL is always on hand to let you know
That there is no limit to how far you can go,
Learning with us is worth much more,
Then knowing that 2 x 2 = 4
Learning can sometimes be a bumpy ride,
But there is no need to worry as we are your guide.