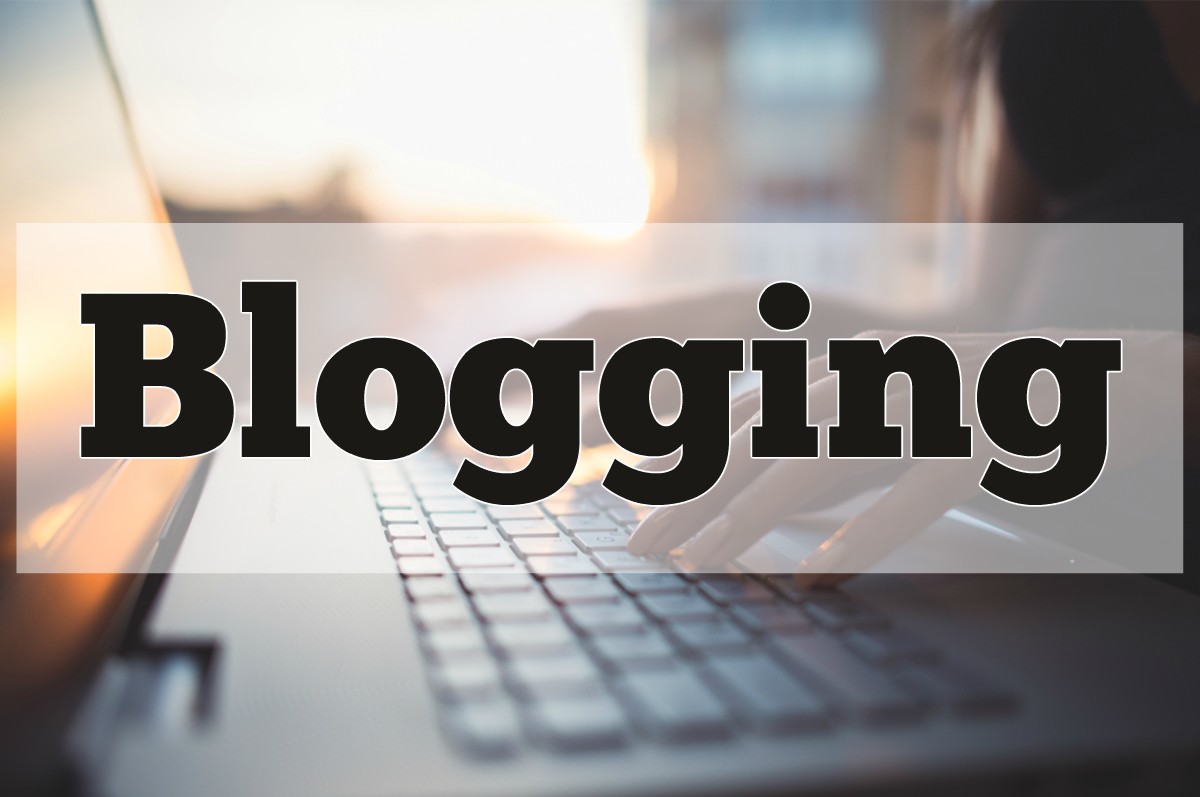 Feed less from the wrong thoughts and be open-minded to new ideas. Be the "yes man" in every situation, you don't know what will change your life. I understand the fact that you aren't a writer or the fact that you don't want to have a messy outcome when you write, that's funny unlike me I've written a lot of messy work over the years but with time the outcomes become much better. If writing comes naturally to you I so much envy you and I'll advise you don't stop and keep up with it. For others, it'll come through but we have to feed it more.
As my friend does say, to start is the difficult phase when you get past that it becomes much easier, just like when you walk into an office for an interview your earliest expression matter a lot. For his first work, it took him days to come up with the first paragraph imagine how nervous he was when it was due to submit his first blog, unfortunately, he didn't because he was not sure. Now he writes like that is what he is made for. For you, it's much easier as a guide is at your doorstep to help you pass such a tiring process by introducing to you an easier method to get the job done.
The journey is a wild one, but here you have a guide to help you pass the wilderness, learn from an instructor that understands that as a blogger you don't need to write an encyclopedia of messages but useful information, how to be factual, the best way to express it, how to publish and many more.
Essentially how to own a site of your own to serve as your own home to furniture as you desire. The course will promote your ideas into a piece that'll be appreciated when felt. It's not a day thing many renowned bloggers admitted they started with low-quality content with persistence they're bigger now.
Understand this, there are people out there waiting for you, you wouldn't know until you start. It doesn't matter the kind of topic you pick there's always a gap to be filled. Solutions are what's expected from you, this is an opportunity for you on how you can be of service to them, but before that, you need to first join the team via the link below. Start your blogging with the easier route.