AT YOUR SERVICE AS WHEN DUE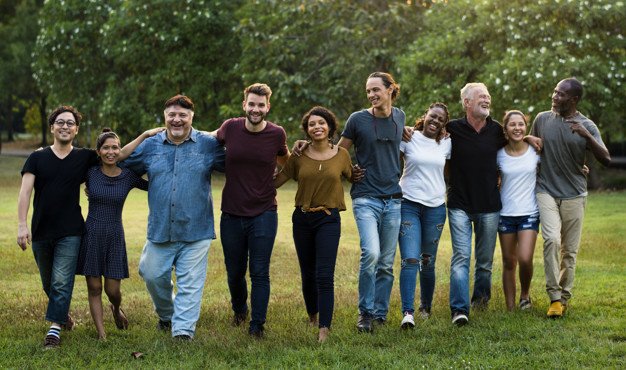 Our aim isn't for you to just join, instead for you to feel as comfortable and settled as a home. The uniqueness of Aqskill is that there's always a check up and a forum where we give ourselves listening ears in time of ambiguity, at some point one may get confused but once you have it at the back of your mind that there's always a listening ear it gives a stronger energy to keep exploring.

      A question was asked by one of our member he said with your bonus price sir why do you still do follow up with your members ? What a thoughtful one, anyway the responds is quite  simple !

As AQskill vision tells, we intend on creating a home not just a platform that offers a course but a community where everyone voice could be heard, groomed, nurtured so together the dream can be achievable, a community where TEAM works which implies Together Each Achieve More. With such energy weakness could be converted to strength and wishes could become reality
You are our dream
Together we could make the dream come through !
One big family
AQskill