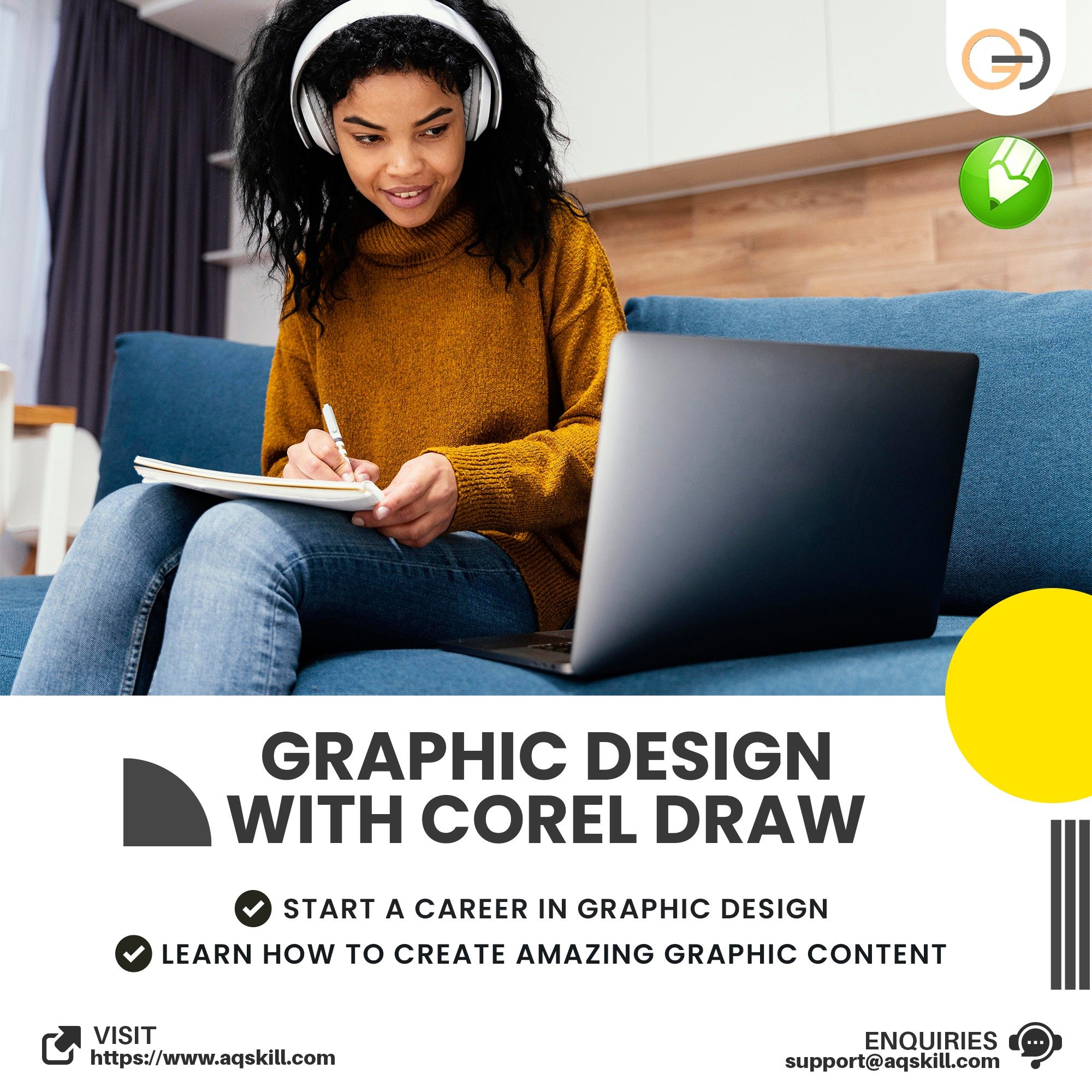 Winning can be described to be luck. I agree to disagree, the agreement is that when the struggle is rewarded with success we tend to describe it with terms that attach to hope and Goodwill.
I understand and describe the word "luck" as when preparation meets an opportunity.
Once we follow the countdown from the days of the week we already know what day tomorrow is. Ours is to beat the game, to do so you must win that can only be achievable where you're in control, to be in control you must be resourceful. For football enthusiasts, Man-city seems to control the pitch as the competency and the teamwork of the players is commendable, with the knowledge of such few factors already it's like a sure point that they're likely to win, as they've cleared all the basic aspects to win. Skillful players, quality teamwork, a coach with foresight, a reliable goalkeeper I hope you can relate now when we talk about being in control.
Now in the world of Graphic design, Corel draw can be regarded as one of the sources of graphic design, it's been over 30 years and it can't be disregarded in the field of graphics and design. What you'll be getting here is what will empower you to be a professional designer with a resourceful tool, a learned teacher, a trusted community with friends you can share ideas with. For you to beat the game, you must learn and be in control.
With us, you can learn to be in control!