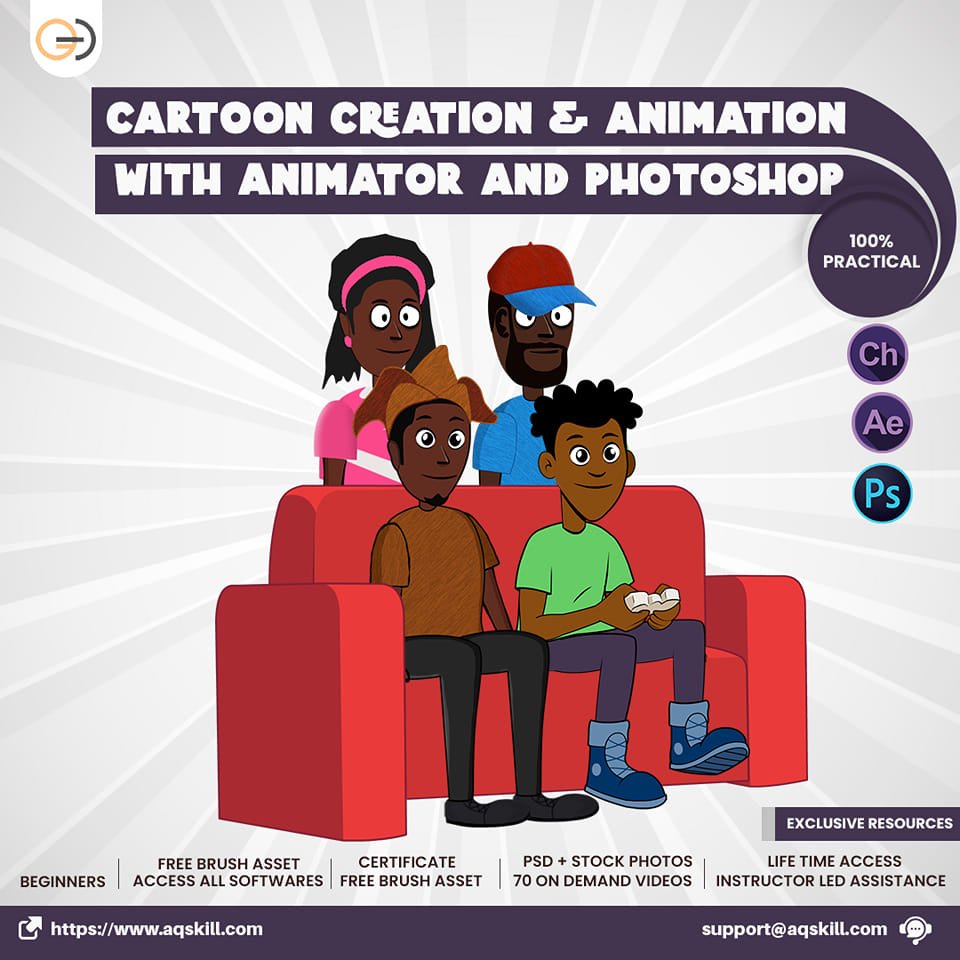 Perfection in the mode of advert, the skills of bringing the best to your audience has been something entrepreneur, business owners have been struggling with.
The finance may be gallant, the structure can be modern but without a good marketing strategy, to be precise without an effective advertising mode the whole investment is likely to go down the drain, one of the most commonly used means is cartoon animation, and it been found to be very effective.
Think about this, isn't it surprising that broadcast satellites like DStv, Go-tv owned by big companies like Multichoice still use cartoon animation to display their contents and latest services. There's no doubt about this advertising method as it has been trusted by such companies which have been established since the late '90s with years of experience and still trust this method of the advert.
The renowned noodles Indomie can be used as a great case study personally I don't or haven't worked under an establishment as big as "Dufil" the owner of Indomie noodles to be short, their service is international, nationally they're distinct for their service and the brand has proven to be one of the best. With so much credibility most of their advert still channels back to cartoons, don't forget the cartoon sponsored by Dufil "indomitable" many if us does appreciate it, a series that plot like the "Avengers" many of us can relate essentially this advertising avenue can be described as Indomitable.
Think through this question " what is the advert for especially for these great companies? Obviously, their brand is already renowned, the establishment credibility is at the Apex, the profit net is all green. The simple truth is that there's more to business than the brand name and earnings to be at the top you must keep your customers happy, never make them tired of listening to your rhythms, keep serving them the rose and let the date be a loop like a relationship (coders would get the scope of you're not one yet it means keeping the relationship endlessly).
This is a game-changing offer for your brand and a good proposal for whoever wants to learn a skill on board, use this to promote yourself as it has proven to be a Masterpiece.
Be part of this, and promote yourself.