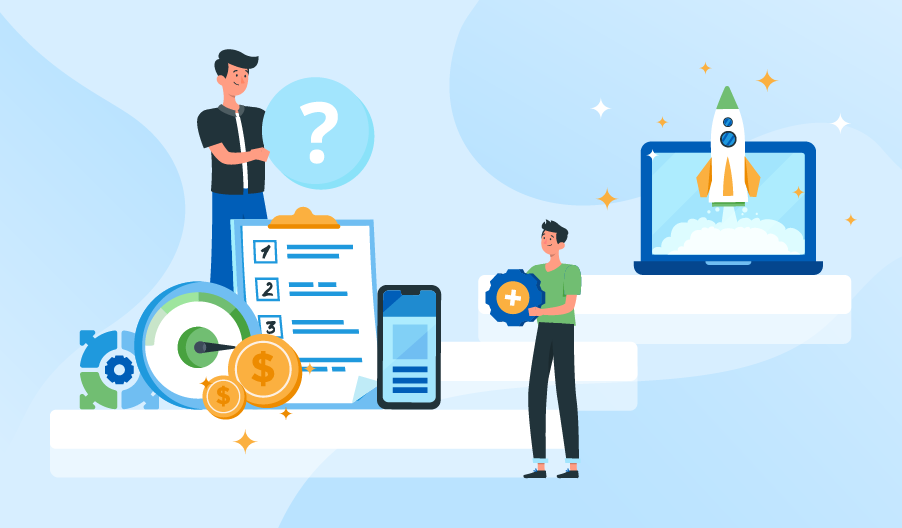 Database administrators (DBAs); They make use of specialized software to store and organize data, such as financial information and customer records. They make sure that data are available to users and secure from unauthorized access.
Computer networks; they are one of the critical parts of almost every organization. Network and computer systems administrators are responsible for the day-to-day operation of these networks.
Software developers; they are the creative minds behind computer programs. Some develop the applications that allow people to do specific tasks on a computer or another device. Others develop the underlying systems that run the devices or that control networks.
Web developers; they design and create websites. They are responsible for the look of the site. They are also responsible for the site's technical aspects, such as its performance and capacity, which are measures of a website's speed and how much traffic the site can handle.

We commend you all for your persistency and choice of being a programmer. It's a life time self investment.
Mohammad Ali
AQskill