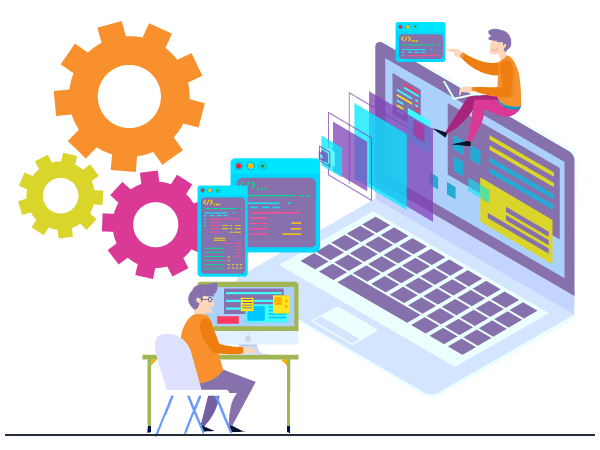 Computer programmers hold about 250,300 jobs. The largest employers of computer programmers are Computer software designers and related services 38%.

Let discuss on some of the carriers related to a programme
Computer and information research scientists; They invent and design new approaches to computing technology and find innovative uses for existing technology. They study and solve complex problems in computing for business, medicine, science, and other fields.

Essentially, Computer and information systems managers; They often called information technology (IT) managers or IT project managers, they plan, coordinate, and direct computer-related activities in an organization.

In addition, Computer support specialists; they provide help and advice to computer users and organizations. These specialists either support computer networks or they provide technical assistance directly to computer users.
Mohammad Ali
AQskill