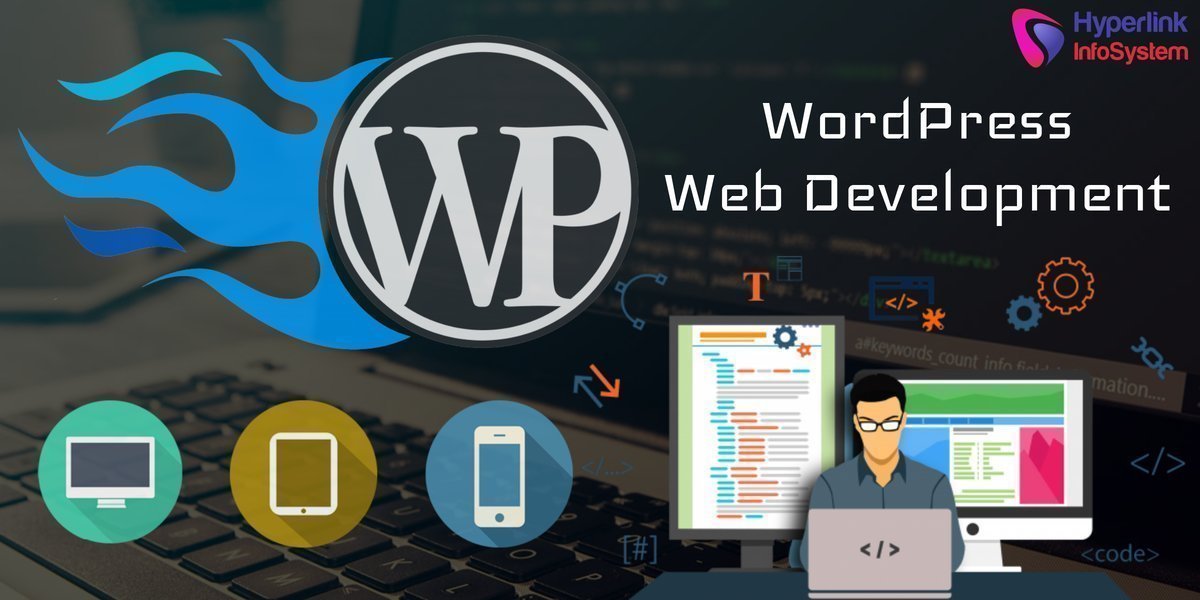 It's so Easy !
Creation of any website with the grand tool called WordPress.
The best part about WordPress is that it's just so easy and flexible enough to make different types of we sites, with this credit that's the reason why WordPress has grown so much in popularity. According to a recent survey, WordPress powers 32.3% of all time on the internet. Due to it's robust features, many top brands use WordPress to power their websites including Time Magazine, Facebook, The New Yorker, The Daily Times, and more. Let's take a look at why this tool is so special.
WordPress is a free software. It means you are free to download, install, use and modify it to match your needs. You can use it to create any kind of website as mentioned earlier.
WordPress is easy to customize with themes and plugins. WordPress themes are easy to customize because a lot of them come with their own options panel allowing you to change colors, upload logo, change background, create beautiful sliders, and truly customize it to your needs without writing any code at all.
WordPress is easy to manage, it comes with a built-in updates management system. This allows you to update your plugins and themes from within your WordPress admin dashboard.
It also notifies you when there is a new version of WordPress available, so you can update your site.
In conclusion, WordPress is developed with security in mind, and it is considered to be a very safe and secure platform to run a website. However, just like the real world, the internet can be an uncertain place. There are intruders out there looking for sites to temper with.
Stay tuned with us
Invite your folks
Mohammad Ali
AQskill