WHY THIS IS THE RIGHT TIME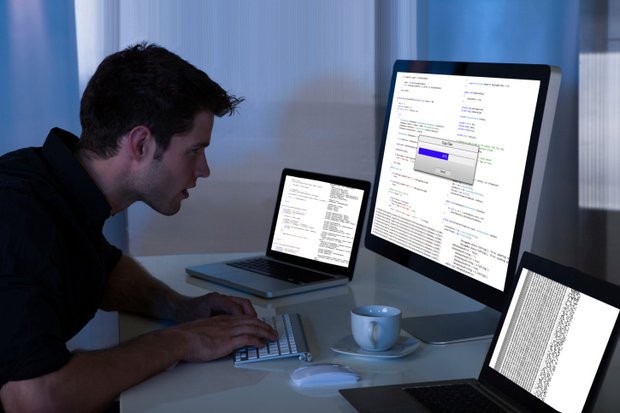 Clearly this pandemic and its lockdown has serve as an eye opener for Nigerians especially the youth, making the reality that there has been a shift from the job economy to the skill economy.
Leaving aside the number of those that are unemployed, during this lockdown imagine the number of so called employed workers that had to sit at home reckless. I'll put a question across !
Why limit your self to such unfair treatment ?
Let me remind you approximately 44% of our population are living in extreme poverty. Ask your self are we their priority ?
This lockdown period is a great opportunity to those who want to live a life of purpose, a life beyond average , a life you can contribute towards the positive evolution of the world. It's high time you put an end to staying reckless at home doing things that doesn't add value to you.
The solution is here at your door step AQskill a home, ready to support young minds.
It's not too late to join the team & Develop your self.

Thanks
Mohammad Ali
AQskill