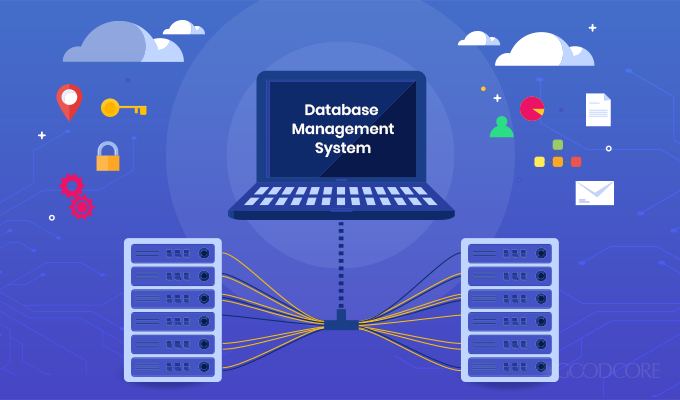 DISCUSSION ON DATABASE
Database is also referred to as an electronic database, its basically collection and containers of data. For instance a library stores books of different kind, we could refer to the library as a database of books. It is structured to ease search, retrieval, storage and modification of data. A system that contains database is called DATA BASE MANAGEMENT SYSTEM (DBMS) which could be described as a system that extracts information from its database in regards to it queries.( Queries are the main means users receive database information ). The DBMS enables the management of the information and it aids the task to be performed. Information added to the database becomes more accessible and composed with the rest of the work. The processing power of a database allows it to manipulate the data it houses, so it can ; sort, match, link, skip fields, calculate and arrange. Due to the versatility of the databases it enables it to power a lot of projects like ; A medical record system for a health care facility, Your personal address book in your email client, A collection of word-processed documents, A website capturing registered users.
Types of Database
Text Database; is the simplest form of database, it is when data is organized in a text file, in rows and columns, it can be used to store, organize, protect, and retrieve data for example, saving a list of names in a file, preceding with first name then followed by last name.Desktop Database Program; Its a type database that's more complex than a text database but intended for a single user. Example is A Microsoft Excel spreadsheet.
Relational Database Management System (RDMS);are the most common database systems. It features much better performance for managing data over desktop database programs. They include databases like SQL Server, Oracle Database.
NoSQL and Object-oriented Databases;They are the most innovative structures for storing data today. NoSQL simplify bookshelves by storing data in a denormalized way ( storing it in large chunks)
Benefits of Database
It is self describing in nature.It support multiple views of data.It allows sharing of data and multi user system.It restricts unauthorized access.It is data depending.
Mohammad Ali
@ AQskill