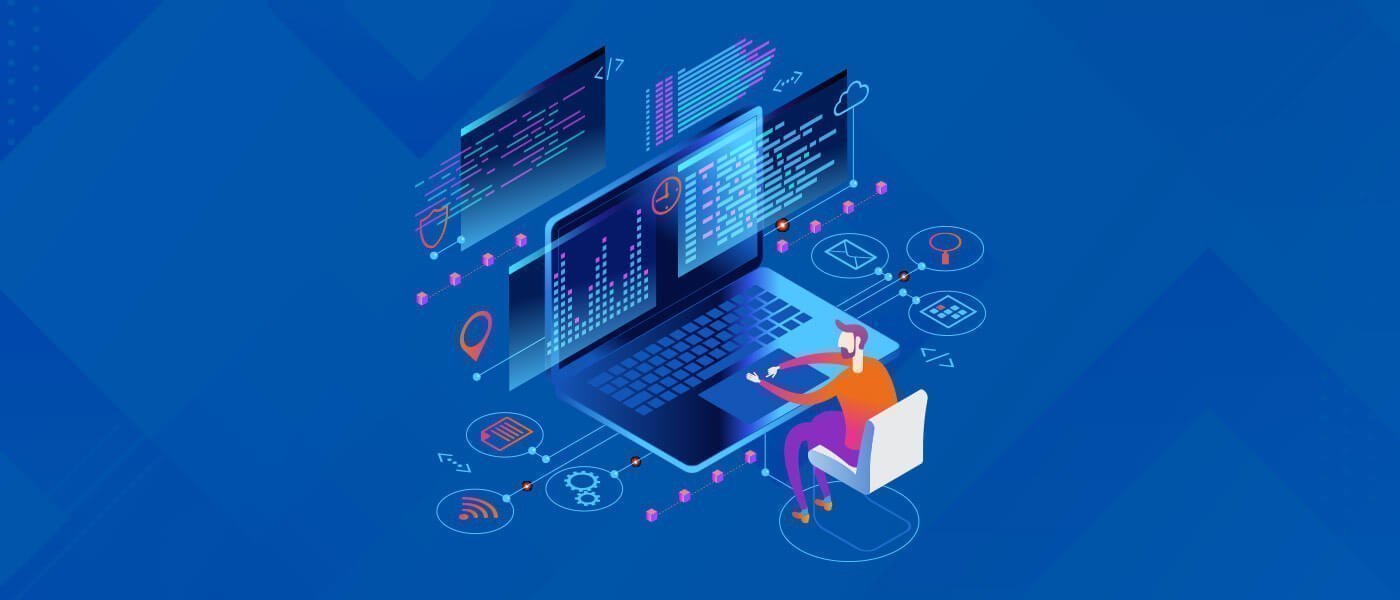 What is meant by Programming Paradigm ?
       Programming paradigm is a style to categorize programming languages based on their features. Languages can be classified into multiple paradigms. Some paradigms are concerned mainly with ways code is organized, such as grouping a code into units along with the state that is modified by the code. Yet others are concerned mainly with the style of syntax and grammar.
Some common Paradigms
Imperative: it's a Programming with an explicit sequence of commands that show how the computation takes place, step by step.
Declarative: it's a Programming that  specifies the result you want, not how to get it.
Procedural: It's an Imperative Programming with procedure calls.
Functional (Applicative): it's a Programming with function calls that avoid any global state.
Function-Level (Combinator): it's a Programming with no variables at all.
Generic – it's a programming with the use of Templates
Object-Oriented: it's a Programming that defines objects that send messages to each other. Objects have their own internal (encapsulated) state and public interfaces. Object orientation can be classified into two;
Class-based: Objects get state and behavior based on membership in a class.
Prototype-based: Objects get behavior from a prototype 
Conclusion
 Object-oriented programming paradigm. OOP is the most popular programming paradigm because of its unique advantages like the modularity of the code and the ability to directly associate real-world business problems in terms of code.
The first top OOP language is JAVA 
C++ has multiple paradigm such as Object oriented, procedural, functional, generic,declarative and imperative programming .. It is a very low level programming meaning an application made from c++ tends to be faster and CPU friendly ..