Earn as you learn, Earn at your leisure !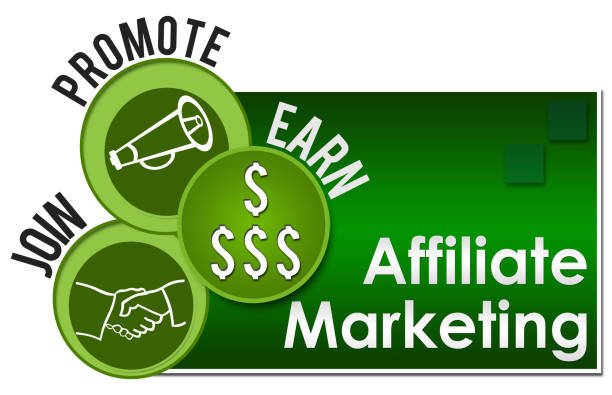 Learning may be tiring, tedious to make it more interesting a package has been generated for you a lot has been enjoying it, just at your leisure you deserve it. Start yours now and enjoy it's benefits.
       The benefit isn't just 1 or 2 but more, review some of the benefits;
     For every person you invite, that joins via your link, you get a token which is more than 10% still much more than 20% you get 30% of the fee as you invite any individual to join the family of learning a skill. Your earnings isn't just a blind one or an audio money, as soon as you sign up you have a dashboard to enable you monitor your performance, income and progress your self you could estimate and evaluate your self.
       It doesn't stop there, there's an extra commission to your wallet, you get  15% income upon future course registration from your invited customers/ friends, For example if you had referred a person for a course, then he/she registers. You have 30% from that registered course, if he/she later enroll in any other course within the period of 50days, again your wallet shall be rewarded with 15% continuous earning as you're learning and as your friends enjoys the course together you both enjoy the platform.
       To beautify your proposals to your friends and your page, as our partner you will get exclusive access to our collections of AQskill logos and banners. In case of any issue or ambiguity we have a diligent and dedicated affiliate team to assist you clarify any issue.
    To boost your energy there's a special 'something' for you, which is to sugar your account. As you join you get a welcome #500 to enable you cash out sooner with lesser effort.
Start  and add up your earnings earn at your leisure, invite and get rewarded.