Get the best deals in the market at AQSkill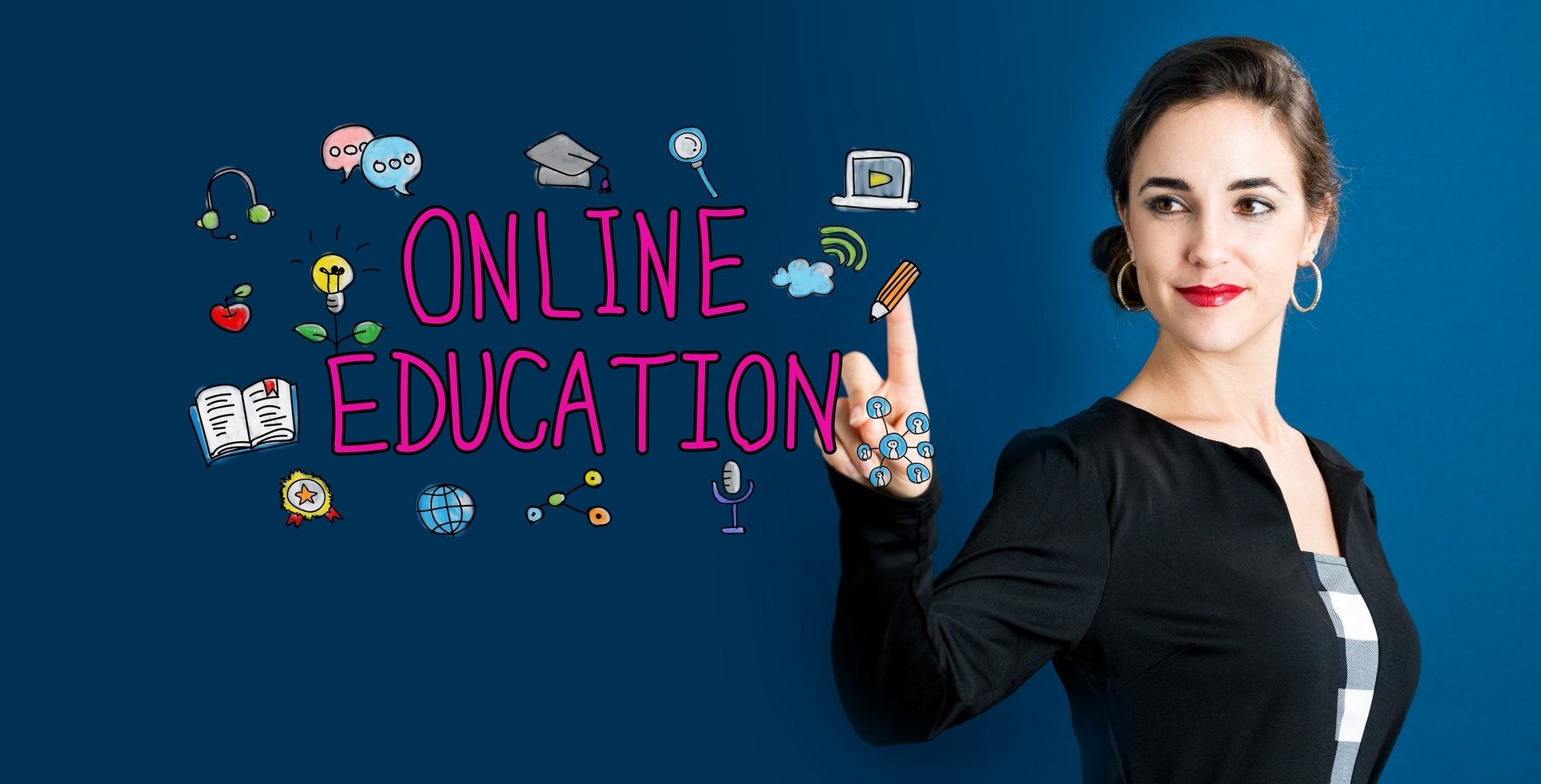 The internet is open for everyone, we come across different set of new things, new discoveries, especially new proposals. We get attracted by a specific thing in the diverse things  we come across, the explanation is simple  it's just the psychological make up of man. What do I mean by psychological make up it's that  natural instinct we all have elements that motivate actions or cause reactions. Comparison could be made, still me saying AQskill propose I've of the best deals is nothing but the true.
     The set of  courses  we offer are the most wanted courses, well simplified with moderate number of lessons. So friendly that the number of participants of each courses or in total is of satisfactory our rates are satisfactory as well.
The blessing we bring to this era is this interesting courses benefitting mankind from different part of the country to a same home to learn how to be the best version of themselves in a stress free method.
    80% discount on each courses, wow yes it s just as it sounds, I got a question which is, what do you gain when  the pay for each courses is so low or cheap ?
    I responded it's quite simple the appropriate question is that what's your motive when establishing this course. To answer that i referred him to the mission of AQskill which pledges TO BUILD & ENFORCE INDIVIDUALS WITH ALL IT NEEDS TO PROPEL THE BOUNDARIES OF THE GLOBE TO ITS UNIMAGINED PHASE , ENABLING THEM EARN AND CONTRIBUTE TOWARDS THE EVOLUTION OF THE WORLD POSITIVELY.
     If our motives is as clear as this then you'll understand why we created this HOME & you'll also understand why the route you choose to be a better you accomplishes our motive.
Keep learning
Keep the motive running
Share the link to those that matter to you.