FERTILIZE YOUR BUSINESS & HARVEST HAPPILY! OR FERTILIZE YOUR BUSINESS NOW!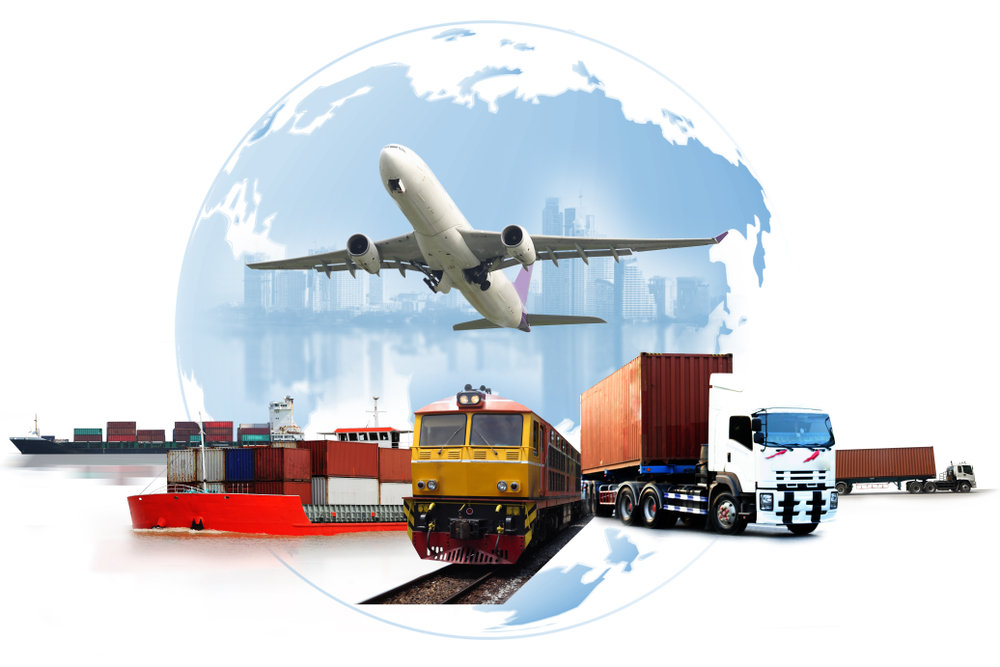 (Mini Importation Course)
Making it big(as we do refer) is our aim even though the means are invisible for now, still the vision is so clear like the rainbow. Sales, marketing, the business has been a long rival to the institutional certificate as they use to say "in Africa business pays more, some may agree while others do not.
The area of our discourse is that as people do venture into business, are they doing it the right way?, NO
The items of sales should always be the best option in their environment (Audience).
The question now is; Are they tackling the right audience?, then we must go back to;
Are they doing it the right way? must I get a shop of a million naira before I could make my sales or before I can make it big? A lot of questions arise still, my perspective of life is that "A person who asks questions doesn't get lost" with the right mentor you'll be guided.
Some may take the stand that it's been independent doing things alone is better and I'll tell them that being independent is different from walking blindly alone. At first try by error could work but it's foolish and the lost involvement is large, to correct that perspective there's a clear difference between "a plain Try by error" and "Try by error with measures". If you have plans of going into sales or you've tried it before the outcome wasn't encouraging, patiently read along, and let get ignited with a better way.
First, be guided don't rush, don't fully follow your guts blindly especially of the assumed profit, survey what does your environment needs not what you desire, to get satisfied you must first satisfy your customers.
Know where to get the best quality not just that but with a profitable cost price then never be stagnant with your sales ( don't just stand in a spot) be mobile. Mobility moves faster it makes you profit quicker, it makes your brand grow bigger. Ask yourself, do you know about trading internationally(buying goods), still does that mean I have to go get a passport, visa to travel abroad to get the goods I need ???? … A big smile… No what do you think? Okay……. let's move on.
Sharing the key points Yes it's possible to get goods from abroad without traveling or any movement of such, depending on your model of the order you get your goods at a far cheaper price and fast delivery as well here in Nigeria. All this is possible via networking,
with AQskill you could add up to your sales to go more advance and international, you could make your plans come true sooner than you think.
With our instructor, counselor, it is possible to learn more about your sales and how to go about it, how to make it bigger, to learn more, grab a space for yourself at a bonus price @ earn happily