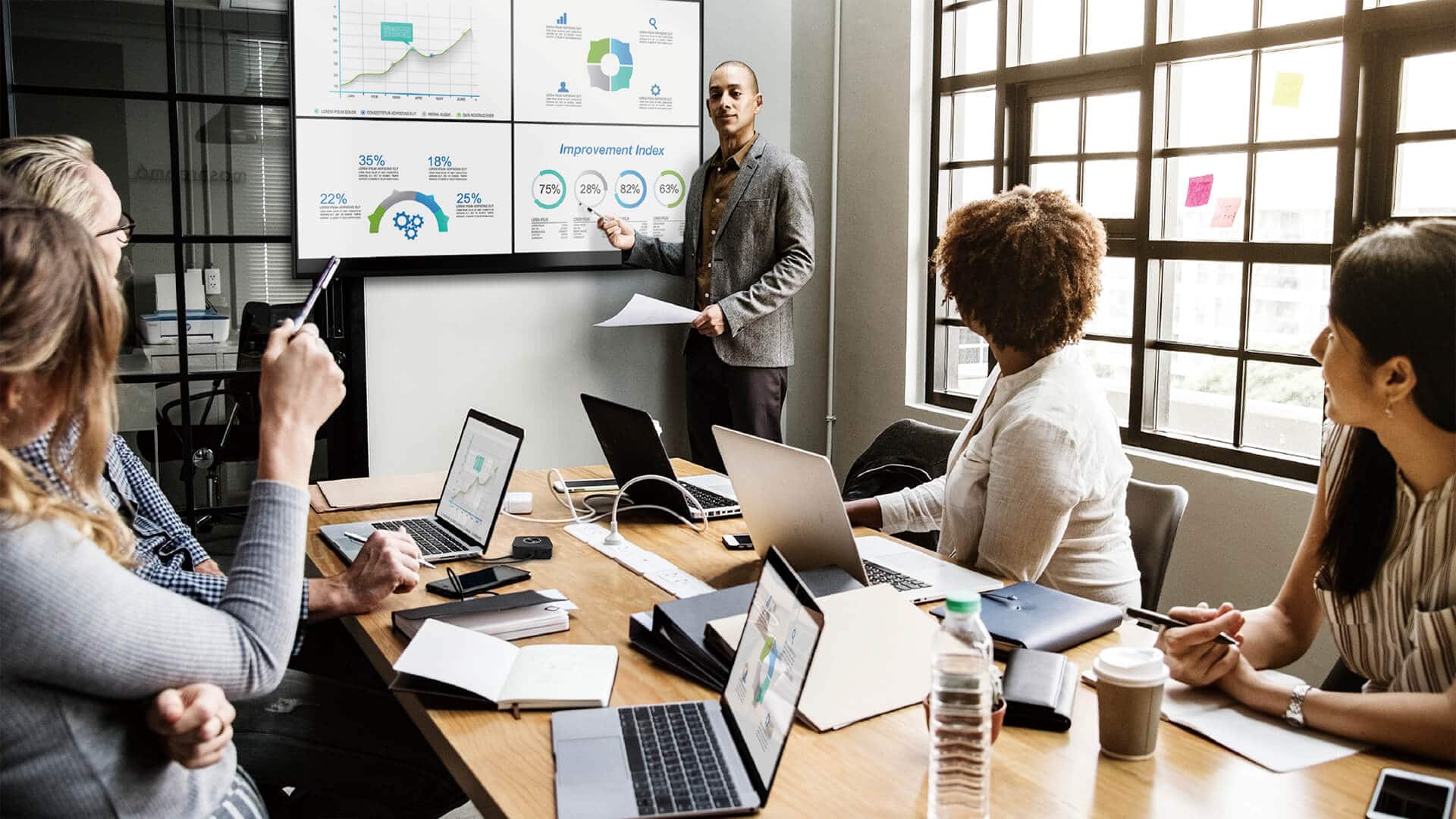 (Presentation masterclass with PowerPoint)
It's quite appropriate to call oneself a good speaker though it isn't easy I'll say many persons channel more effort in speaking more eloquently thinking it's all end there, Kudos to them, the bigger picture is this, is speaking the only requirement to possess to be a Good presenter or to make your presentation flawless?
Good speaking ability is a pass mark, it attracts the audience so as the judges or supervisor, it portrays confidence which makes the presentation an interesting one. I've come across some questions the most common of it all, is an expression like I've been a leader for a while now I do speak publicly a lot but still my voice shakes (as many do say ) especially at the beginning, at first maybe before starting or upon getting on the stage I feel frightened but I observed as I keep going it later regulate and becomes better.
My opinion is simple to matter the years of experience no matter how eloquent you are, stage fright does affect everyone. You may maybe use too few numbers of persons so in a case where the number increase beyond your normal dealings it's likely you get affected. For example, as the class rep, you're used to speaking to your class then you're been asked to speak to the student on the assembly ground ….or still you're used to speaking to your colleagues in your department then you're asked to present something to your superiors may be in a general board meeting. It's quite normal to be frightened at first, so that's settled!
To our initial question, for sure been eloquent isn't good enough to perfect your presentation, as time passes means of presentation have been made much easier with means of application software like Microsoft PowerPoint, this tool has been regarded as one of the best means to make your presentation a close to a perfect one.
Some of the special functions are, PowerPoint makes your presentation more interesting due to how concise it makes your work look if you're a good speaker boom it would be top-notch, via the use of multimedia can help you make your audience more focus on each particular discussion you're expressing at each instance.
It permits you to make use of images, audio, and even videos which enable you to have a greater visual impact. With that it opens the way, make you more interactive with the point you're making, the message you're passing across.
AQskill got you covered on this from how to operate with it to how to standardize your presentation like a professional.