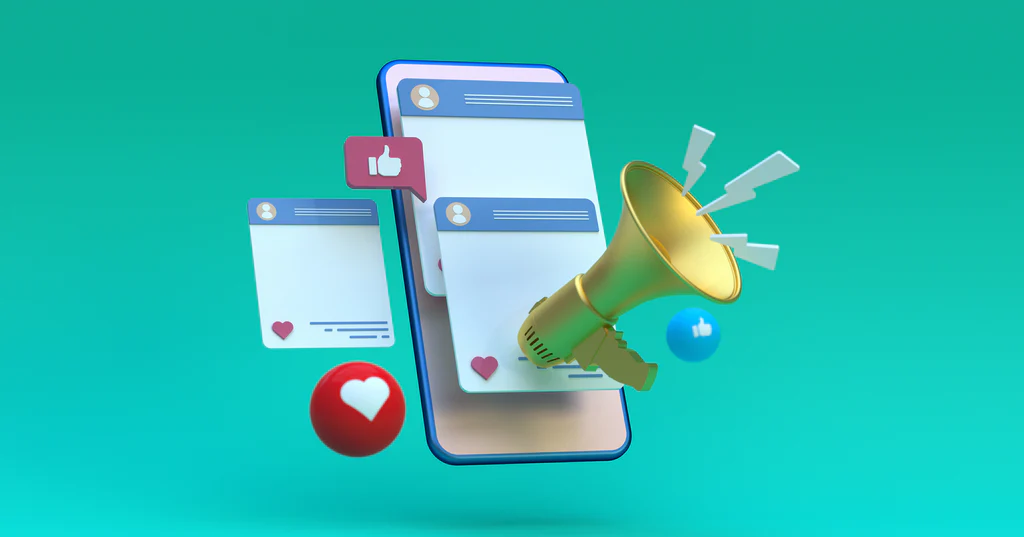 It is not an uncommon practice to see people these days flooding their WhatsApp statuses with images of products they sell and services they offer.
Looking at it, it is indeed a nice and commendable effort at advertising. But we surely do not think that commendable is the same as
effective.
The reasons WhatsApp ads are not to be relied upon as the primary means of communicating your products and services are not hard to see.
With WhatsApp ads, your potential customers are limited to relatives, friends and acquaintances; only those people that have saved your number and whose numbers you have saved are the only ones that can see your ads.
Not everyone who has your contact views your status.
Ads aim to reach as many people as possible and your best customers are almost always people with whom you have no personal relationship.
WhatsApp ad, as innovative as they might seem, simply does not meet the criteria for them to be a one-stop advertising medium.
There is of course, a medium that does the job triply better.
You might refer to it, and rightly so, as WhatsApp's elder sibling. If you are thinking Facebook, you deserve a medal.
Facebook ads have everything that WhatsApp ads lack. It reaches out to more people; both strangers and acquaintances, and there is also a better chance of them seeing the ads.
As efficient and cool as it is, not many people make use of Facebook for their advertising needs.
And the bulk of those using it is not really making the best use of it.
AQSKILL is on call to teach you how you can maximize your sales using Facebook ads.
You get to learn what mistakes to avoid, the things you should look out for, and how to create eye-catching ads and generally everything you need to know about advertising.
As Abraham Lincoln once said "give me six hours to cut a tree and I will spend the first four hours sharpening my axe", to make sales, you have to put a lot into advertising.
Let AQSKILL
help you with it.
Facebook ads are the way to go.
AQSKILL is the map to know