Sky rocketing DEMANDS FOR PROGRAMMERS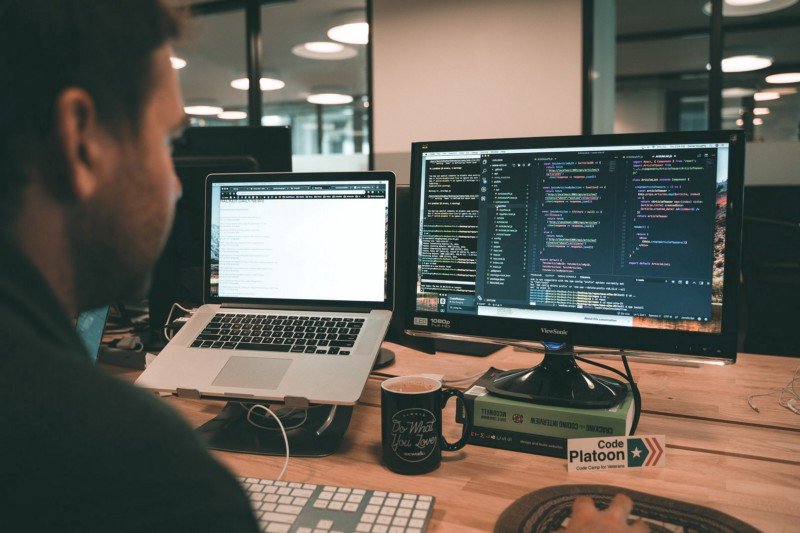 On the report of researchers, In the last 25 years, there has been a massive evolution in the tech industry/ Organizations. The efficiency of the global economy has been enhanced which have created a space for this industries to become large and dominant in the activities of the world.

Things changed when tech firms began to create mobile apps while rendering other IT services, Interpreting task more efficiently.

There is a term referred to as ' Chief problem' this is something 80% of companies out there are facing, how to get professionals to handle tasks for them. Professionals does that mean by certification ? No ! But by SKILL, there is a chronic inadequacy of tech experts to fill numerous roles in the companies. These organizations have tried to put an end to this challenge by looking for specialists who can fit in.
The shortage of tech experts has served as a threat to the efficiency of several companies which could stunt the long-term growth of the company. This atmosphere where there is a shortage of IT professionals has been nicknamed 'Chief and is very much rampant in roles such as engineering manager, full-stack developer, and so on.
A new report from a research institute, a job market analytics firm, found that there were as many as 7 million job openings in 2015 in occupations that required coding skills. Not surprising that they also found that programming jobs overall are growing 12% faster than the market average.
This last finding is the result of researchers broadening the scope of their analysis to include coding skills across major job categories: IT worker, data analyst , web developer and likes.
A major revelation is that the programming skill doesn't end in technological industries rather it extends to other quota like finance, health and agriculture.
As a result, coding has become a core skill that boosts a candidate's chances of commanding a high salary. From research it is found that jobs that require coding skills pay up to $22,000 per year or more, on average. "For students looking to increase their potential income, there are few other skills which opens the door to as many well-paying careers,
You deserve the best, so you have to put in all it takes to get you ready for the best opportunity.
AQskill offers that opportunity
Join AQskill ark