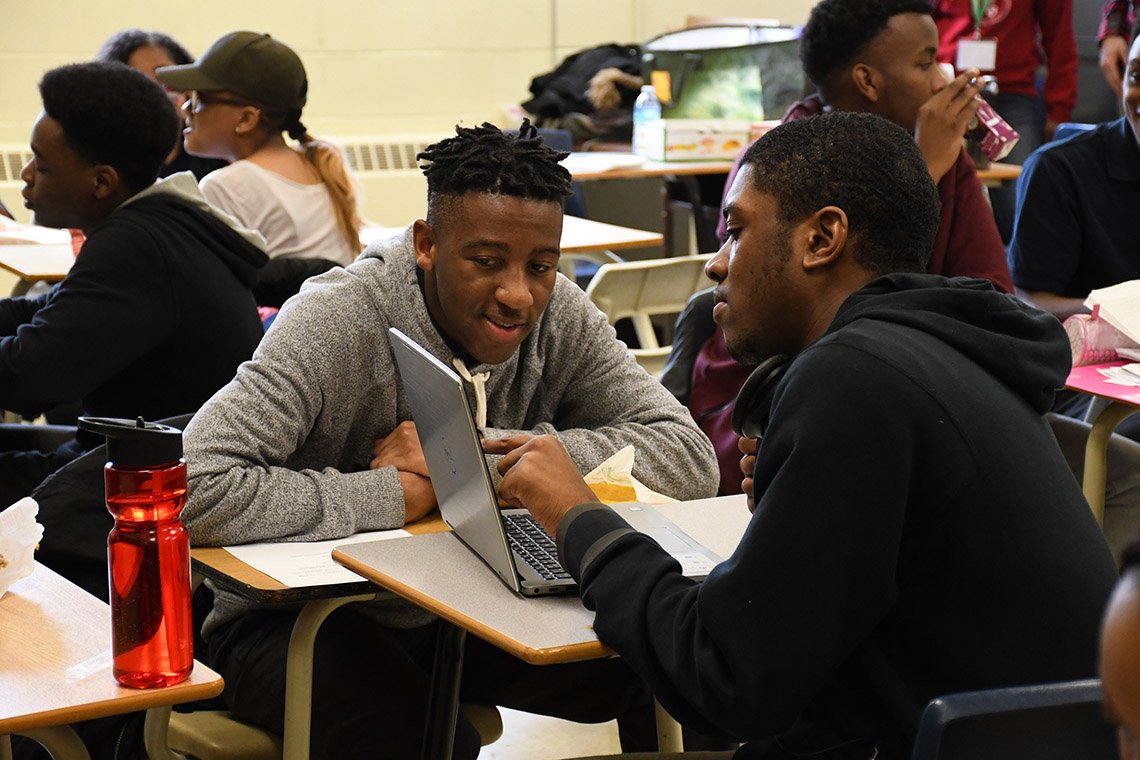 I wonder if there's a perfect time to make changes for one self, or is it that opportunities need to wait for a perfect time before it shows up.
If that's the case, how much more will it take for us to step up our self, to expand beyond our limits, to prepare our self maximally for the next second because in it could be a life changing moment but will it be for everyone ? No, i bet it would only be for those who were already prepared.
AQskill isn't promising you to be a millionaire the next second nor promising you a slot in the forbes list rather its offering you a opportunity on how to unlock that special mode of yours in been part of the evolution of this era.
A privilege to innovate everyday and have freedom to contribute your ideas, nurture them with maximal focus on your purpose the ideas becomes ideal and realistic. Aiming to create an avenue where interested minds could Work closely with superiors in specific skill of choice exploring on different projects, its a lot of experiences with simplified practicals to make the journey easy.
A lot of academy, platforms out there may sound costly to launch a course. Sometimes the wort of what is been offered affects the price to the audience.
AQskill chooses to be distinct since either it's mission or the vision is for that purpose instead it pursuits focuses on minds that are ready to step out their comfort zone to improve on one's purpose of life that's why it's offering a 70% discount to whomsoever is ready to make changes.
One's success depends on his/her choice, A channeled strength toward productivity yields success but if other wise it yields otherwise.
Learn with us