PROGRAMMING AT YOUR FINGER TIP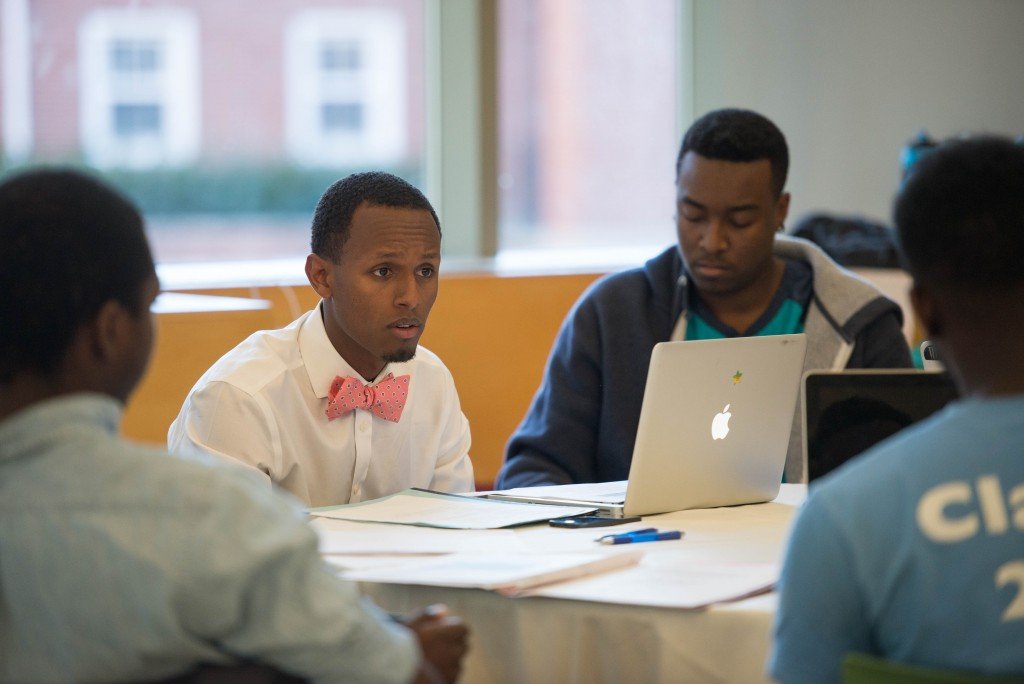 It long past time, when you have to stay beneath the sun all day to make a difference, to make your dreams achievable.
Must every learning platform be a four corner like that of the classroom ? No
AQskill has introduced a distinct offer, a forum where you can achieve your aspirations at your fingertip. These days, just as it obviously seems everyone is talking about computer programming and coding. It's almost like the hype surrounding programming popped up overnight.
AQskill have designed and modified it's online courses in such a way anyone can coding right from home. A lot would agree that staying within one's comfort zone can dull one's task and keep you from doing your best work. Yeah I concur but is nothing compared to been in a state of pressure and discomfort.
I bet you in that state nothing can be achieved. There are some odds one must take note of and keep in mind to achieve one's aim. Some are :
—>Perfection; As a beginner, seeking perfection will be of no advantage to you. You will probably end up procrastinating or stagnating instead of progressing.
Seeking perfection makes things more complex than they are. Don't wait for the right context, time or mood. Just do it and make sure daily, you learn something new.
—>Comparison; This is one of the most demoralizing things to avoid in your journey to learn programming.
The fact that some of your peers might appear to be talented programmers doesn't necessarily mean they have prior experience or are not investing time and effort as you do. Focus on improving yourself and don't be too shy rather show humility to learn from others.
—>Complexity; Learn how to break problems into smaller problems to conquer them easily. To illustrate if you are trying to build a website where individuals can observe and patronize your products online.
The first thing you might like to build after analyzing the problem would be a Sign-up/Login page instead of trying to do everything at once. Another thing you. Should bear in mind is that there's no perfect code — so avoid over-engineering things and move forward.
First, make it work, then make it right, and finally make it fast. "Simplicity is the ultimate sophistication," said Leonardo Da Vinci.
AQskill is an online learning platform established with the intent of creating a home for everyone who intends to learn any skill been it acquisition /entrepreneurial skill with or without prior experience at your choice of time, location of satisfaction.
Learn with AQskill