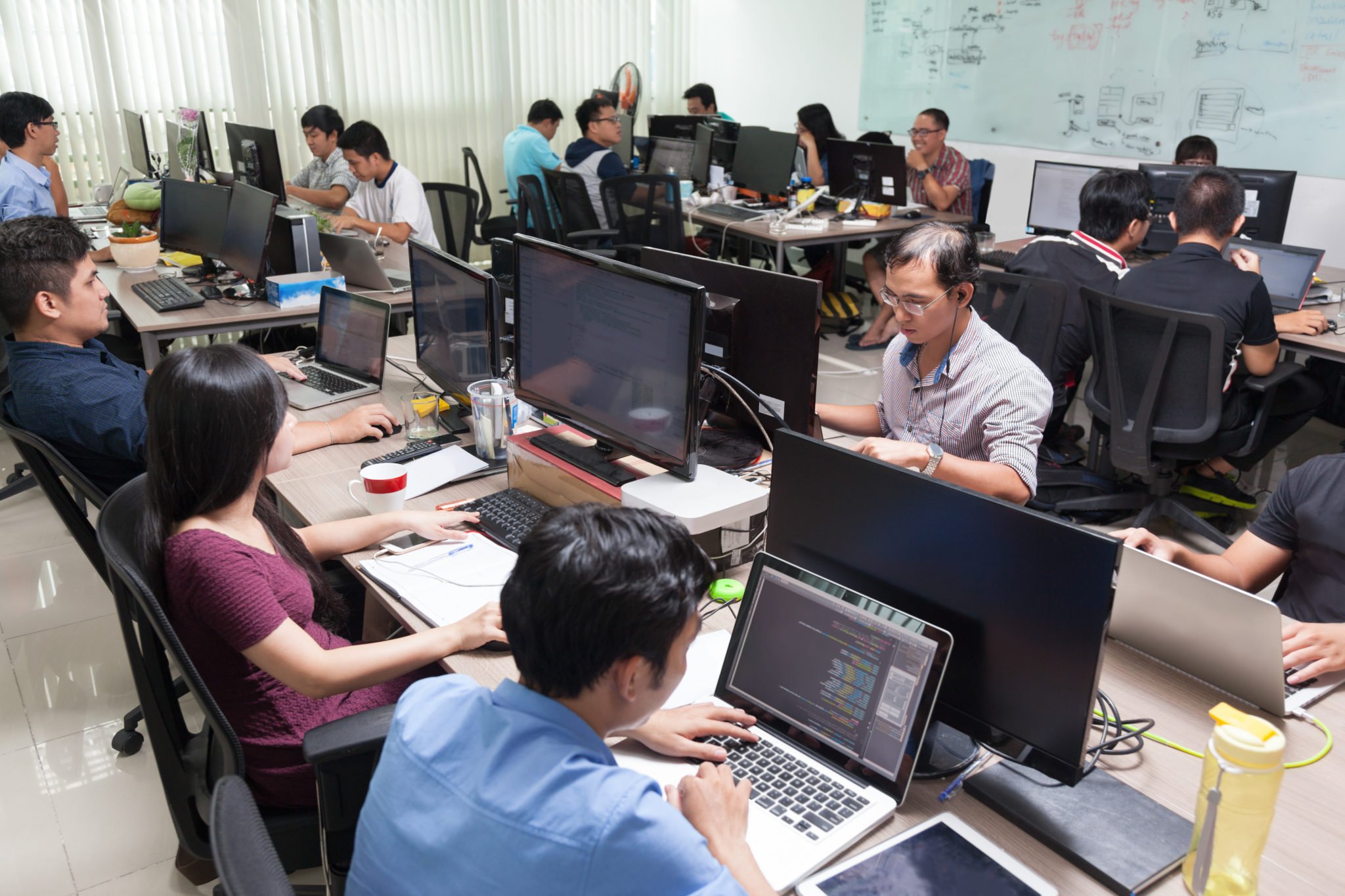 THE ERA OF PROGRAMMING
Let's discuss about why this the best time to learn programming or let me rephrase the statement, why learning programming now is a golden for you ! .
Survey was carried out to find out some certain intriguing things about the country state and its relation to programming, Let's unfold this together.
Let me surprise you, do you know that the world of programming are in need of females ! survey result shows that about 89% of programmers are male and only 11% are female, this obviously tells if a lady devote her mind to programming its A++ for her ( if you have any serious minded lady around, show her around and surely things will turn around )Generally youth unemployment in Nigeria is 45.65% and most industries are reducing workers daily due to one reason or the other.
But the tech industry has a different problem or let call it challenge, tech industries recruit folks with talent and relevant technical skills. Its observed that 81% of folks don't have the relevant technical and skill and 69% doesn't have the sound experience. This tell us numbers of student graduate yearly from institution but without relevant technical skills needed in the technological sector. Keep in mind a college degree is not the optimal criteria in tech sector, your talent and skill is what is wanted and I promise you employers are ready to pay the best talent they have on table.
Learn with us
AQskill