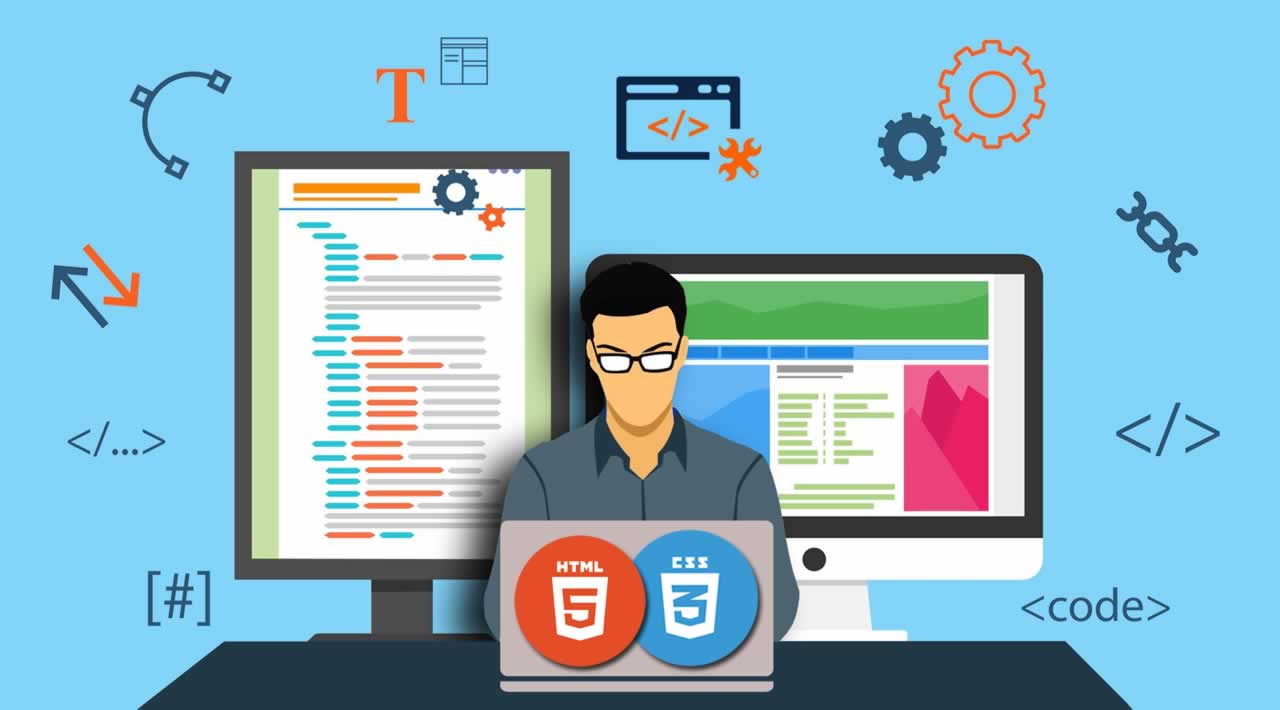 AQskill got you!
Your dream to be a programmer, how's it like at the moment?
Are you still dozing or are you awake and still yet to be realized? We all have a dream how badly do you want it? Have you tried at all? Are the trials so frustrating? Have you given up?
A lot of questions entangled with the dreams for sure it's so natural to get tired along the way, but giving up is not an option. Think of how bad you've wanted it, think about how fulfilling it would be when it's finally achieved "no man asks how much sacrifice you made, no one asks how many nights you forfeited all the outside world care about is how successful is it. What's your response to that?
Do you think anyone would accept your excuse of getting tired, or that the trials were as long as the list of spiderman homecoming " for sure no one would regard you since you didn't start at all
"the comment is simple; only those who start expects result ! "
and if you give up, sorry to say you shouldn't have started. Decide now, to make your dream come true be ready! The path is like
Climbing a mountain, having a good physique ain't good enough but perseverance is the lasting pill.
If you're ready, stay tuned we got some ground to cover. I'll recommend a platform which posses a flexible and efficient guide, not like the kind of the classroom but a kind that's accessible at your leisure without the pressure of a precise Time for completion like a marathon but a free a one of which you determine your preferred pace, offering simplified lessons and a lot more.
With all these achieving your dream can be assured and the best channel to make those dreams come true is AQskill, a platform where programming has been made easy.
Trust us & together let's be achievers.