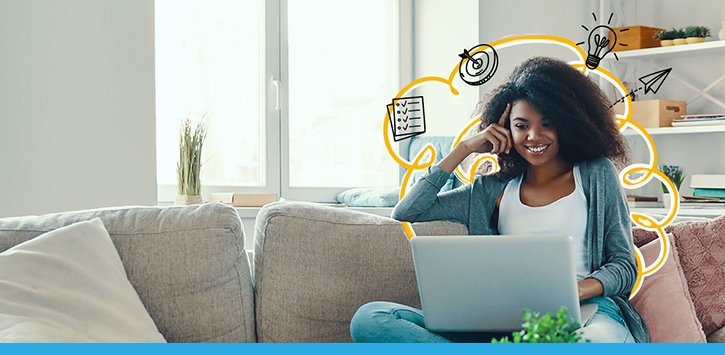 The home is referred to somewhere you feel safe and protected. All this while you may feel withdrawn due to that feeling of not having anything special to offer, you feel stranded and unsafe that you don't possess any skill that will speak for you, be your music for others to feel the rhymes and dance to it.
it's heartbreaking some haven't realized the virtue of skill acquisition, in Africa countries survival has gone beyond graduating from college to demonstrate their worth. It's of two ways, it's a good thing to go to college, earn a certificate that way you could be recognized with your academic certificate accompanied with skills you'll be untouchable, your pace will be so swift in competing with the world.
Not everyone is privileged to go to school, that shouldn't define you, it's fine to lose a battle, not the war. The war is getting successful you could still be educated without being in class. The majority of those leading the tech world are school dropouts due to one reason or the other.
School not been in your record doesn't mean you can't impart positively in the community, the best way to do this is to learn a skill, better still acquire skills as much as you can.
The better you are, the smoother the path would be, No one accepts problem creators but craves solutions providers. You could be the best version of yourself, all it's required from you is determination, not just that but with the best means available. AQskill has brought its service to the world, to be a home for everyone who wants to make a difference with us, we could make ourselves, our community a better place.
Live to add value!
Live to be a solution!
Skill is your abode!