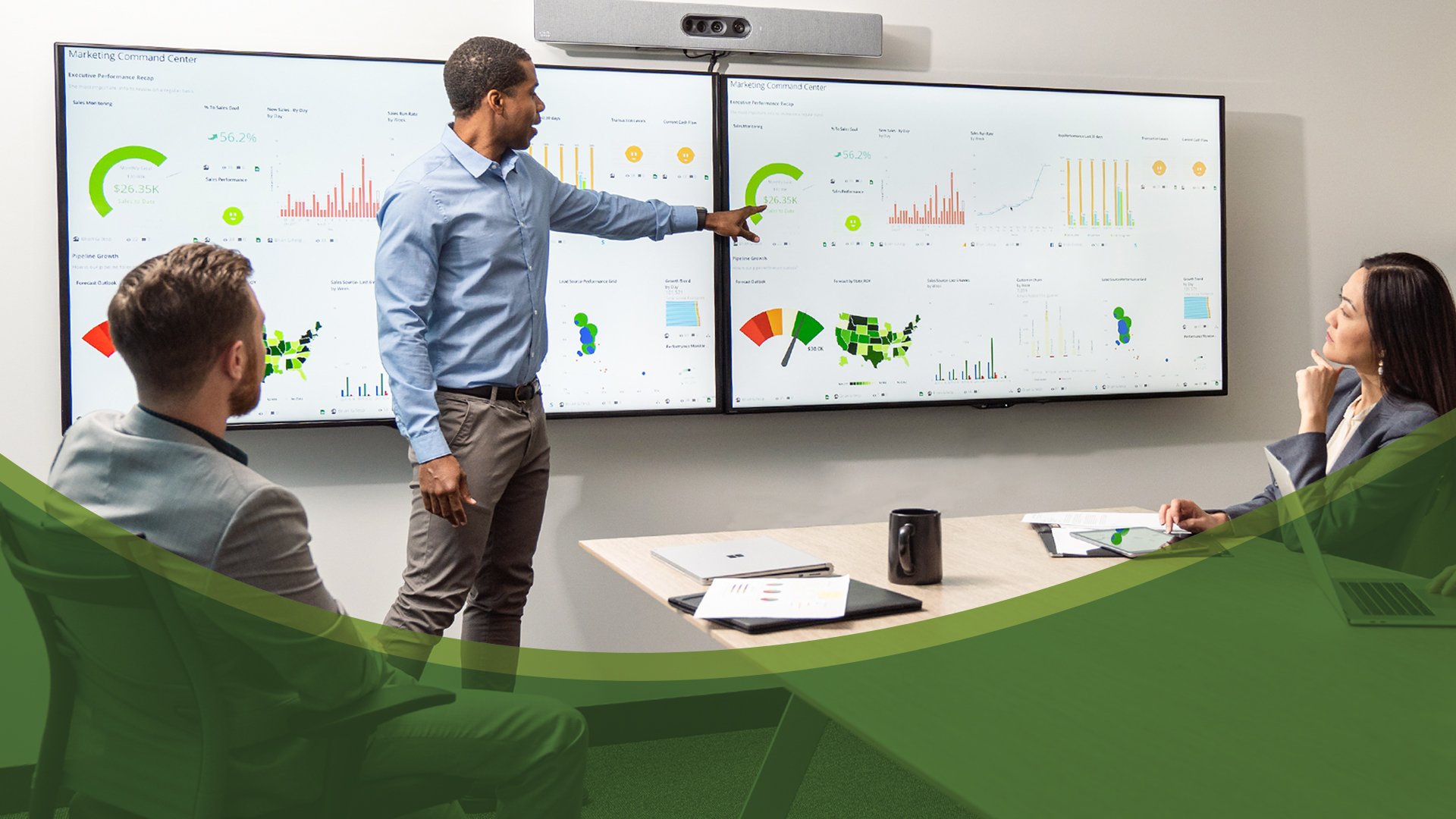 Be the boss in the room! Is presentation as easy as it sounds? I have never spoken in class, I have never taken the lead to speak up for others, I have spoken in public, yet this feels so different my employer is right there in the seat.
You may have never spoken in class before now, well that is the past at this moment you could feed yourself with what it needs and be the voice of your nation.
Your definition of "leader" may be wrong, as a learned person a lot of people out there in your community look up to you, your siblings, your friends, even the elderly in the society, you've been born a leader. It's high time you speak like one, act like one and come out with the authority from inside of you. Yes, YOU CAN.
Your employer employed you for a purpose you have to do all it takes to keep him in the rails of comfort that he made a good choice. This is an assurance that you can be the boss.
PowerPoint has made a lasting impression on the audience that not until you give a historical narration before the message passed by the speaker can be comprehended.
A methodology with concise format sharpens the mind of the listener to the voice of the speaker. The connection is what makes the speaker good or bad, to be eloquent isn't the main factor but a nice touch to entice to be the boss it's about hitting the nail at the head.
Your audience is the priority, the technics are what we've packed for you on how to beat your fears ( which are just mere "False impression Acting Truth") with a course like this you can make the real impression and blow the mind of your listener.
This course is precise and a direct one, in no time it becomes a reality, turn your history around and write a new one to be the next voice of your company, express yourself to the fullest. With AQskill, speak professionally.
Still at the promo price as usual
This is your chance!