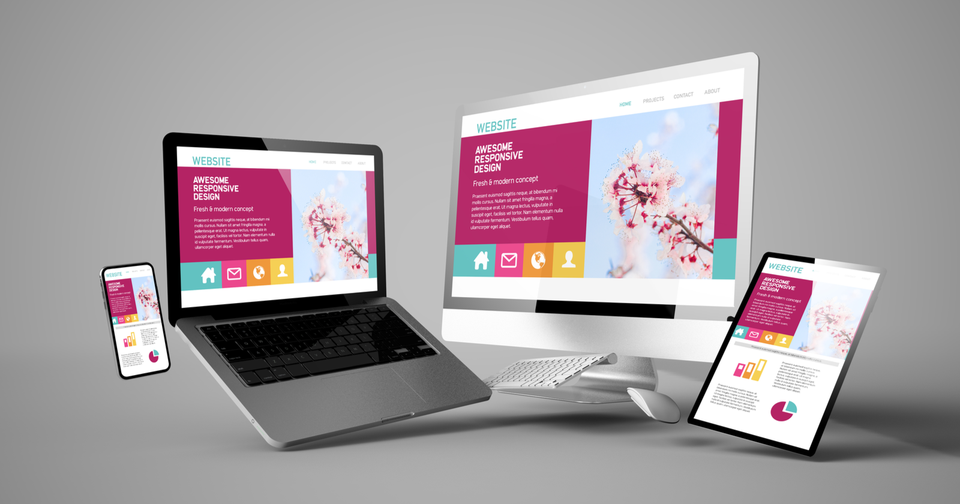 Have you been wondering how you were going to realize your dreams of becoming a web designer? Does the question "when will I be a web developer" cause you sleepless nights and keep you in doubt of yourself? It is all fairly normal for people to feel anxious over an impending journey, all the more so when the journey is too strange lands. But the tension can be alleviated when you have a sure guide.
The journey, of course, is towards becoming a web developer and as with most long wonderful, and arduous journeys, there is a need for a traveling kit that contains all that a traveler needs during the course of their journey. The all-in-one kit in this journey is known as the Elementor Pro. Without overstretching the analogy, let us see what that kit is and the things it can do.
Elementor Pro is an extension application for WordPress that helps you do amazing things like creating web pages, building pop-ups, landing pages, e-commerce stores, and lots and lots more, all without the tedious activity of coding. That is right! You do not need to know how to code to be a web developer. Isn't life just easy? Sure, you'd say. With the Elementor Pro, you are almost a developer. Almost, because you have to learn how to use it first. This is where the sure guide we mentioned earlier comes in.
There are many things we have to learn about Elementor Pro; why it is the best, how it can be installed, the things it can do, and how to fully harness its powers. Let's just say AQSKILL is your guide. AQSKILL is your number one online learning platform that teaches you what you need to know in the most effective ways. It has tutors who are dedicated to making sure you get the best out of every learning session. Several videos have been created with you in mind; that is to say, their contents have been explained so well, that even a 6-year-old can grasp the concepts. There also comes the added prerequisite where you get to meet with other students like yourself with whom the learning process might be so much more fun.
If there is anything one should remember, it is that life is full of journeys, some pleasant and some otherwise. But with AQSKILL, this journey promises to be both fun and full of adventure. You'd want to hop in and let's drive on.