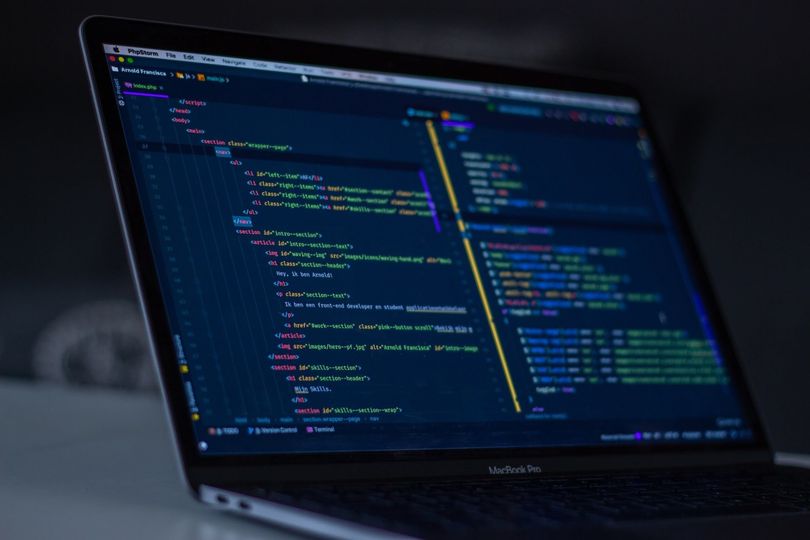 Let us get things straight. You want to be a web developer, which means you want to be able to create websites. You probably want to make a profession out of it or maybe you just want to take it as a spare-time activity. Whatever your reason for wanting to be a web developer, it is important to know that web development is one of the most coveted skills in this era of digital technology.
To become a professional in backend web development, there are two basic things you would need; a scripting language and database management. That is why you would need PHP and MySQL.
PHP is the scripting language and MySQL is the database management.
PHP stands for Hypertext PreProcessor and it is an open-source multipurpose scripting language used to develop static, dynamic, and interactive websites and even web applications.
To add, access, and process data stored in a computer database, you need a database management system such as MySQL Server. MySQL is a relational database management system that uses SQL (structured query language).
With an understanding of PHP and MySQL, you can start designing website dashboards and advanced functionalities.
To help you with understanding these two programs, and indeed web development, it is of the essence that you visit AQSKILL. At AQSKILL, there are courses that help you breeze through the process of learning to be a web developer. The instructors are themselves seasoned developers which means they have seas of experiences that they will very gladly share. There also is the added benefit of networking; which improves your chances of banking a job should you require one. Honestly, it is a rarity to get all you want in one place but the reality is that that place exists and that place is AQSKILL.
This true that you want to develop the web
The journey is hard but you should let us help
Learn and master backend web development