ARTIFICIAL INTELLIGENCE(A.I)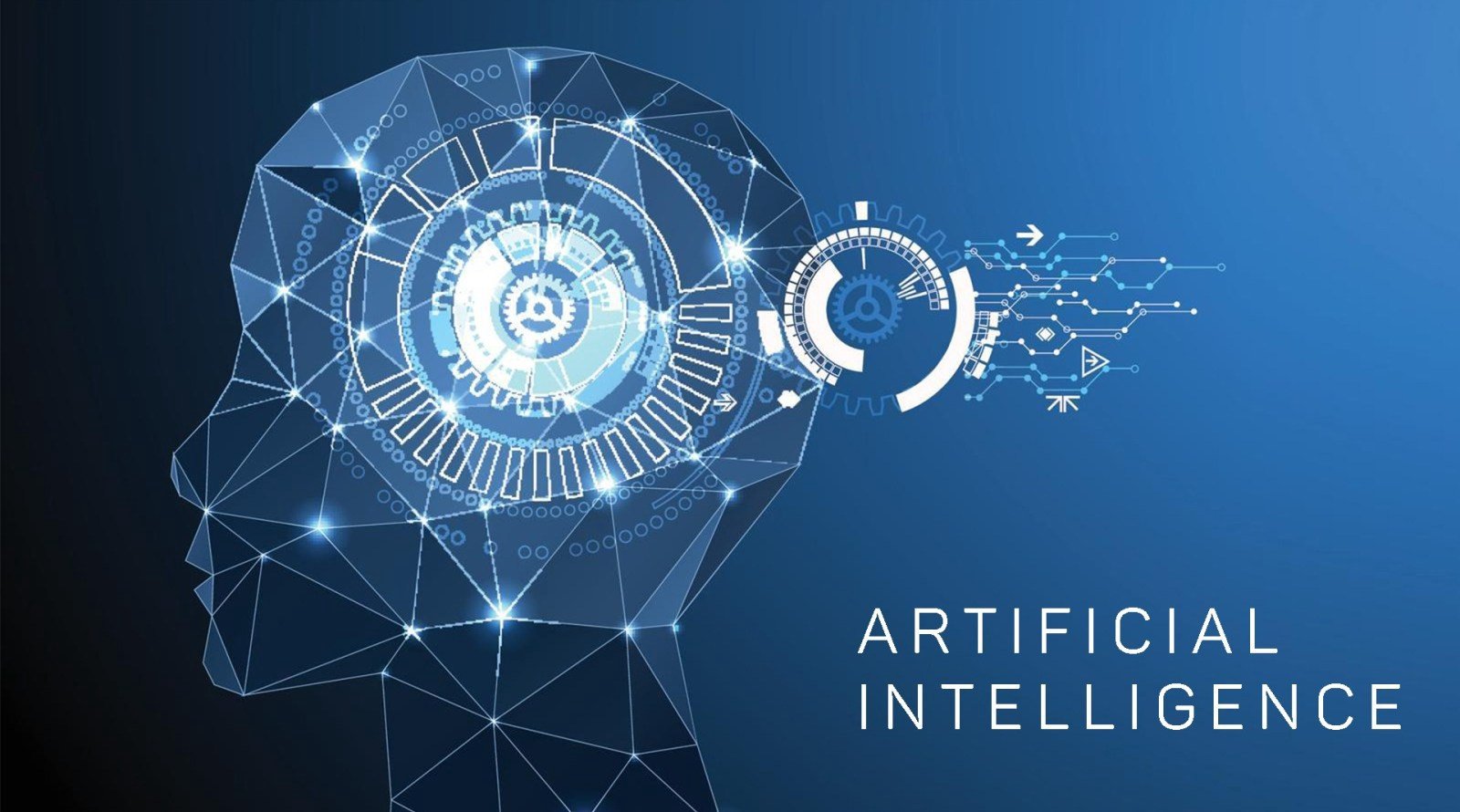 Artificial Intelligence (AI)?
Artiicial intelligence(AI) is the simulation of human intelligence in machines programmed to think and behave like humans.
The ideal characteristic of artificial intelligence is its ability to rationalize and take actions that have the best chance of achieving a specific goal. Examples of artificial intelligence ; cogito, tesla, netflix.
The applications for artificial intelligence are so enormous that they are applied to many different sectors.
Artificial intelligence programming.
AI programming is an upgrade of technology that has brought efficiency and optimum benefits to different aspects of life. AI potential still grows with the expectation that it would reach the human intelligence. This can be achieved due to developers are willing to explore, experiment and implement its capabilities to satisfy more of the human and organization necessities.
As software applications are developed, it's same in writing AI, different languages are been used depending on the desired functionality of the Artificial intelligence application (that determines the coding language for the projects intended ).
There are different coding languages used for AI, the commonly used are ; Python, c++, java, lisp, prolog.
The above listed programming languages are the major AI programming languages used for AI, they are capable of satisfying different needs in designing a software. It is up to the developer to choose which of the one AI languanges that suit his desired functionality and application requirements.
Mohammad Ali
AQskill