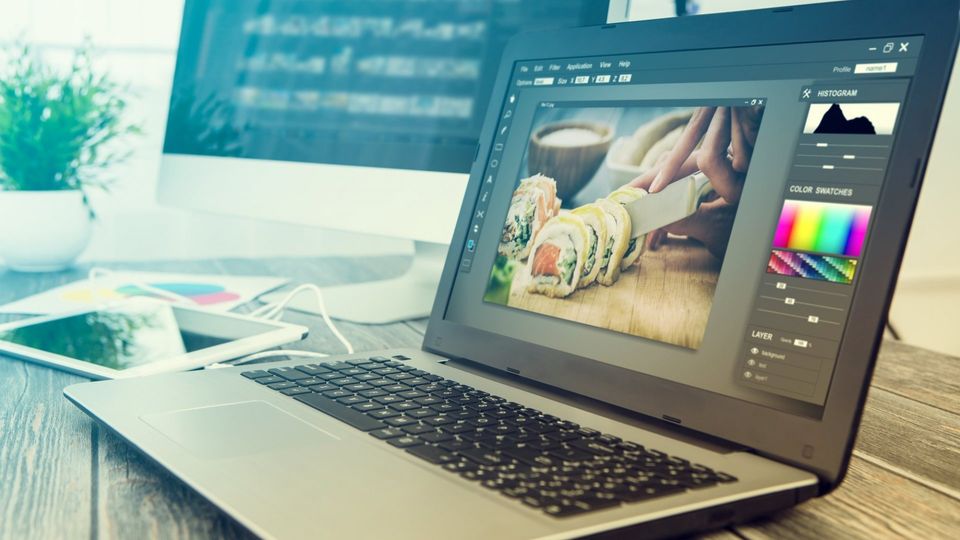 The first time I heard the word 'Photoshop', I automatically thought it was a shop where we can go to have our pictures taken. I was just 7 years old!
Any 7-year-old now would not think as I did then. And that would not be because I was dumb but rather because Photoshop has grown in popularity since it was developed in the last 3 decades. Any random person would tell you that "Photoshop" is an image-editing software. What most people do not know is that Photoshop software can also be used for image creation and graphic design.
The person who said "a picture is worth more than a thousand words" probably had Photoshop in mind. With this software, one can do to pictures as they will. Photoshop is like a magician's wand with which they make things appear and disappear. Photoshop enables one to increase and reduce the size of an image, make additions and reductions to it, and a whole lot more. All these things require a great deal of skill and creativity as does magic. Creativity is simply a passion for something, every other thing in between has to either be learned or honed.
So if you are wondering whether you are creative enough to use Photoshop, do not worry for your desire to learn it is all the creativity you'll ever need. The other essential ingredients to becoming a master in Photoshop will be to learn the required skills and a lot of practice.
Only the one who truly desires to create magic with pictures will be reading this line. Hang on a sec! Is it not true that anything worth doing should be done well? This is why to learn the subtle art of Photoshop, one has to take care to learn it well. And what other place to do so than at AQSKILL? There is absolutely none. AQSKILL offers you a concise learning program packed full of everything you would need to be a master of Photoshop.
The course is designed to let you move at your own pace. There are videos to guide you, tutors to coach you not talk about access to tons of photos with which you'd be practicing.
With AQSKILL…. You can make pictures speak!