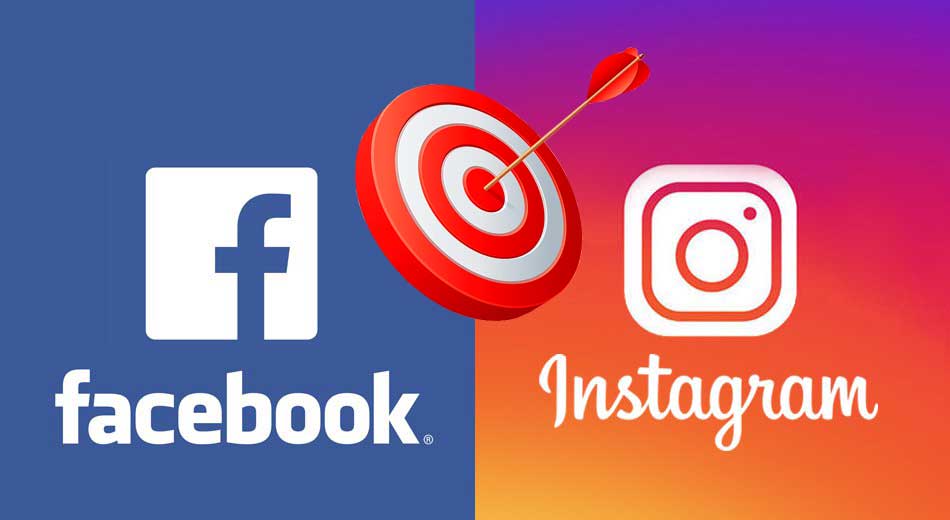 "Go hard or go home" is a proverb you probably might have heard a thousand times. But I can bet you've never heard it being tweaked as "Go big or go home. Fortunately for us, that's what we are going to be discussing; going big!
There is an industry which ranks among the biggest industries in the world and is worth over 148.8 billion in dollars. That industry is none other than the advertising industry. You are eager to know how this information affects you. The truth is… It does not affect you. It does not affect you unless you want to be a part of this billion-dollar industry.
There are many forms of advertising; television advertising, radio advertising, print advertising, podcast advertising, mobile advertising, and social media advertising are among the most common.
It is a fact that the number of people on social media at any given time is more than double the number of people watching TV, reading newspapers and listening to the radio combined. For this reason, the advertising medium we are interested in is none other than social media advertising. Facebook and Instagram ads to be precise (Remember, we wanted to go big!).
A pressing question in the minds of those who have read this article to this point would be: what do I advertise? Some would even ask the more relevant question: How do I start advertising and making money from it? Westlife once sang "no matter what question….love is the answer".
But I tell you, no matter what questions you have concerning Facebook and Instagram ads and how to monetize them, AQSKILL is the answer.
There are a lot of firms and businesses out there that are willing to pay for their products and services to be advertised. You do not know them. AQSKILL does. There are a lot of things to be learnt before you can successfully make money from advertising. You might not know them but AQSKILL does. Learn all about FB and Instagram ads with us today!
Learn Facebook and Instagram advertising;