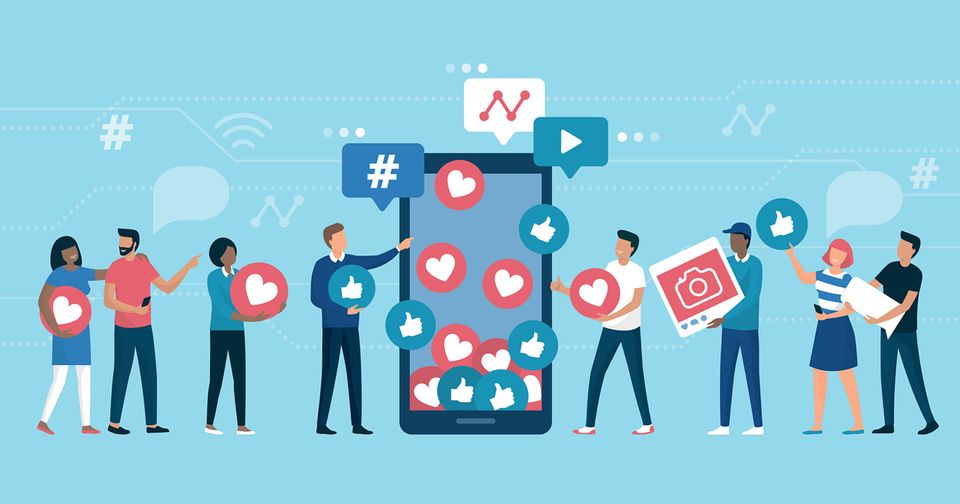 The word "BEST" is an attribute every individual who aims at success desires to be described with. It is so easy for me to wake up and make a claim to be the best, upon establishing a company your service has to be the best, the audience appreciates the best service the most.
Every successful story revolves around being the best, do you have what it takes to be the best? Before desires come to reality it passes through a lot of phases.
Successful people could easily go to the media to share their scope on how to be a winner, meaning there are a lot of means, methods, scopes proven to be productive still there are some common traits they all agreed on which are vital in anyone who wants to attain success, to do that you have to be the best.
Key features to reach your best form shall be discussed briefly to pass across positive energy, to make it clear that being the best is achievable, and realizing it,is your ticket to success.
Self-improvement can not be argued as nothing comes on a platter of gold, either it has been made easy by someone or you have to make it on your own, some get luckier as they come from a wealthy family with a good plan they tend to speed up their phase of the story, if that should be the case think about this millions of naira being handed to a person and locked up for 10 years, making him a millionaire but of no value then compare to the kind of person who seeks for a means to establish, himself fighting all odds and finally escapes with bigger profit will also be a millionaire at least but with different figures.
On the other hand, this kind of person with no first-hand assistance you have run a double mile others to strike at that same pace even still you may not meet, this is where patience is been introduced it is okay to miss the battle but not the war your focus has to be at its peak, skip leisure and pleasure for the moment they are like poison and you do not want to take chances.
When you lose a battle your next step determines how much you are ready to win the war, reflection is a trait winners possess it's what you'll consult to know how to re-strategize on how to be in a better position in the next battle.
Your position tells how hard the blow lands. Read on!
Know the market, as simple as the statement is a lot of people still miss it out in their plans it is so heartbreaking when you see individuals with capital entering the market without knowing what they are walking into.
It is so correct if we describe them as blind men as it is easy to fall walking without guidance nothing is assured out there but with the proper knowledge and good placement, you could set the table to your preference that way It will be easy to drink from the table.
Be ready to unlearn, to earn and relearn, learning can be seen by that patience and have qreflected on their past to be in a better position in the future.
Before now it's to opt into the digital market and lose as many figures as you've invested, but after a review of a course like Facebook and Instagram advertising lessons came up, a review of it will reposition your mind to realize that it's not just about investing but understand how the whole thing works, everything as its process learn to take the right steps to avoid thorns.
Follow it the right way, and the best will prevail.