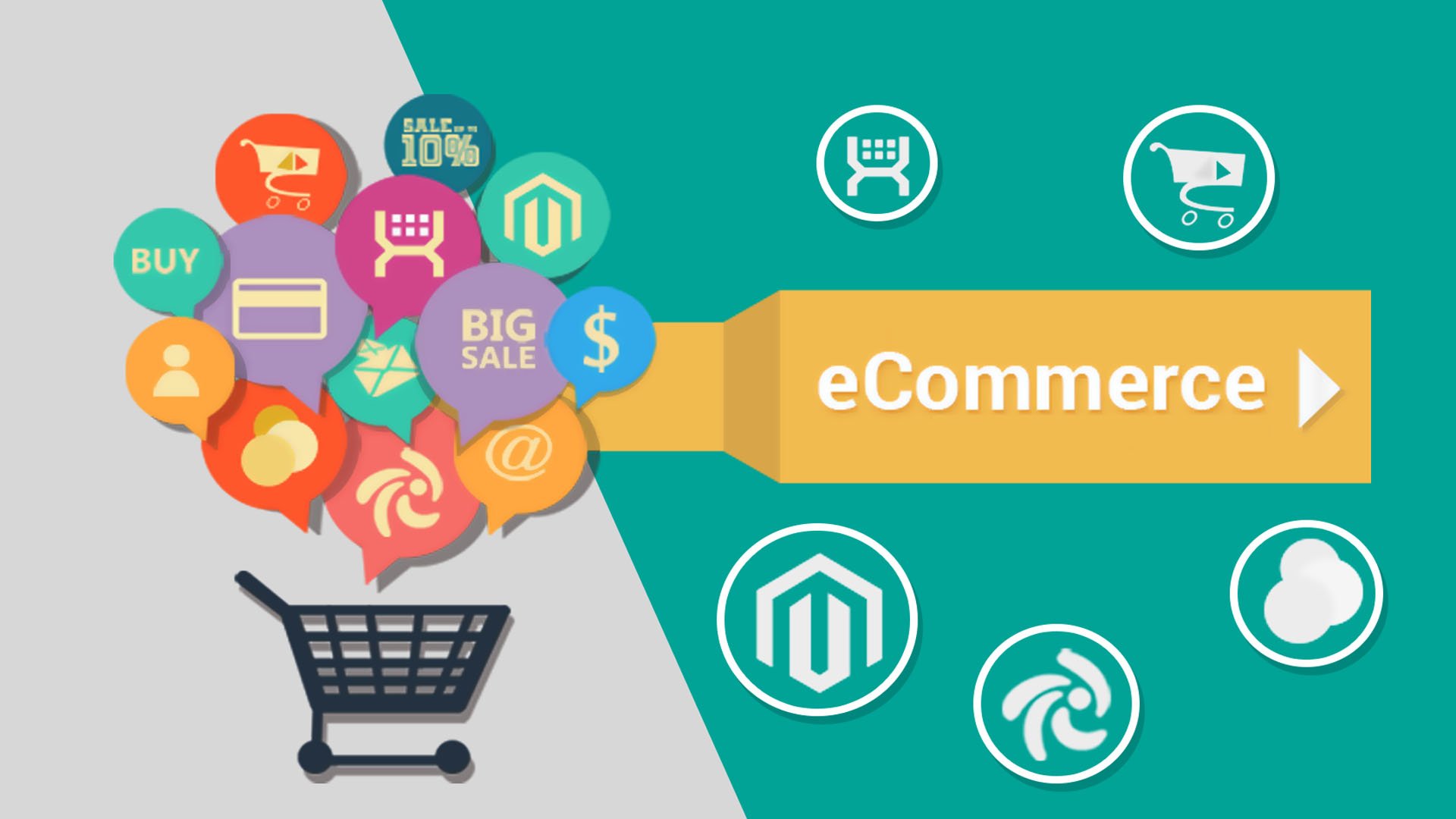 From 1991 when www was introduced the contribution to the economy is so overwhelming. Over the course of 20 years, ecommerce evolved from a novel new concept into a major part of the world's economy. But how did that happen?
   We shall find out out some in details. From our research, we outline some of the most important milestones in the development of ecommerce as we know it today, as well as the current state of the industry.
eBay was founded & Amazon made its first sale few years after www as originated 2 years after Over 40 million people have Internet access, and online sales surpass $1 billion for the year wow  paypal came on the page in 1998 and changed the way people make payments online, a year after the Revenue from U.S. online shopping totals over $25 billion in 2001, 70% of Internet users make an online appearance in interest of Facebook beginning the sell of  advertisements, Online sales surpass $1 trillion in 2012.
The Growth of Ecommerce
Ecommerce sales have continued to grow steadily, with the total sales increasing 135% from 2009 to date.
Ecommerce has not only grown in total revenue, but also continued to make up a larger share of the total retail sales made in any country.

There are now more than 800,000 stores online. 69% of adults with Internet access shop online at least once a month.
Ecommerce is continuing to evolve, and two of the most important trends for online retailers today are mobile commerce and personalization.
In 2015, 30% of ecommerce sales took place on a mobile device, and mobile commerce is expected to grow 2.58x faster than total ecommerce sales.
Nigeria's e-commerce market was recently valued at 225 billion Naira, or US$1.3 billion. The growth is unpredictable.
BROUGHT TO YOU BY AQSKILL RESEARCH TEAM
LEARN ECOMMERCE WEB DEVELOPMENT