The ' W³' of Back end in Web Development.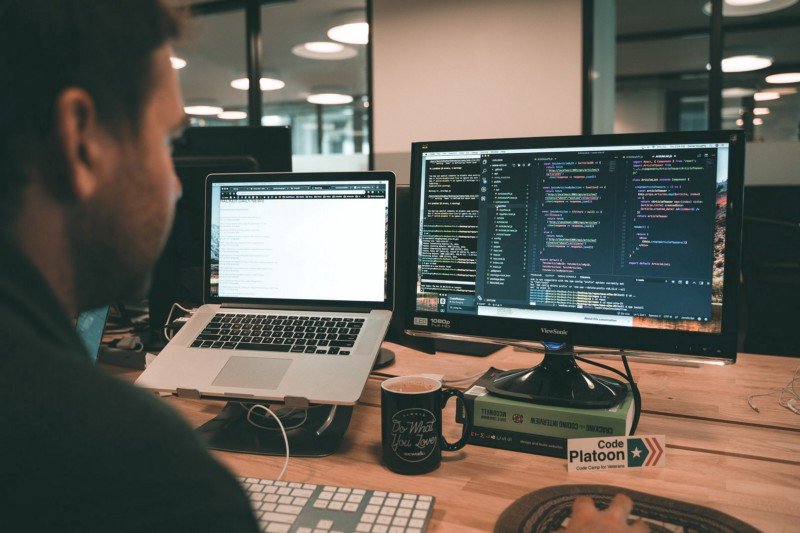 What's back end,, what are the roles of back end web dev…what is the benefit of back end ?

What is Back end ?
       Back end is also referred to as " the server side" It is the term used for the "behind-the-scenes" activities that happen when performing any action on a website.
See it as the control space/ inner room which permits the beauty we see on the website. Back end developer focuses on databases, scripting, the architecture, how the site works, changes and updates. These are things, such as servers and databases, the back end is in charge of.
Back end developers are also referred to as web developers, web programmers. Their major concerns are complicated compared to front ends. They work with things like content management, site structure and website security and many more. To make it a plus for them as developers, they still tend to know languages like CSS and HTML.
What are the roles of back end web developer ?
       One the back end developer job is to understand the goals of the website, what the website plans to offer is it sales, is it a blog what type of a blog and likes, & Architect an effective solution.
      They're in charge of  Storing data and also ensuring that it is accessible to users who needs it.
       Payment processing system like accepting data, securely storing that info, and making charges to that payment are also formed and regulated by the back end web developers.
      The Management of  APIs resources which work across devices and organization of the logic of the system which runs across various devices as well are also been supervised by the back end web developers.
     
What is the benefit of back end in software dev ?
       Back ends make it possible for there to be something called dynamicity in web dev, In order to create a dynamic website, you need to have back end development skills. The reason is simple, dynamic sites constantly change, as opposed to static sites which stay the same. Dynamic websites also update in real time. Development occurs from time to time, introducing new features and changes Prime examples of these types of sites include Google Maps, Facebook, Twitter and blogs.
Why are blogs considered to be dynamic websites? The answer is simply because they're constantly updating and changing. They must have databases in order to work the way they were intended. All info and data, such as uploaded images, user profiles and blog posts are stored within those databases. Back end web developers write code, which communicates with servers and tell browsers which info to pull from databases.
         
Ready to get started on your new web development career? 
AQskill has a room for you.