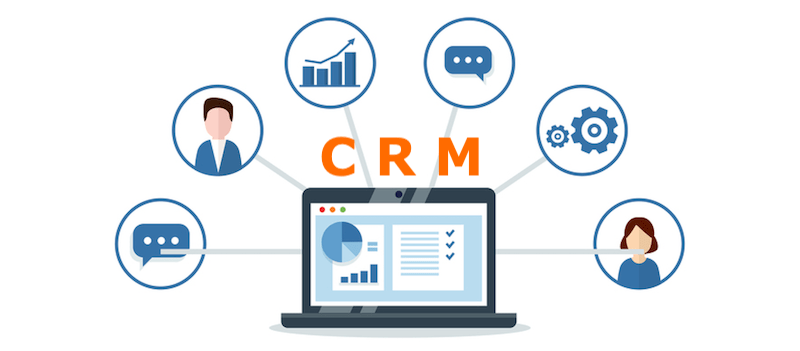 Which do you choose customers that recommend your services or reject your services ( customer relationship management)
We are not philosophers.
But that does not stop us from pondering the concept of dualism; good and evil, rich and poor, acceptance and rejection.
However, the dual concept we are most concerned about is "persuasion and dissuasion".
In a little while, you would see why we are concerned and why you probably should be too.
Oftentimes, it is said that the beginning of a thing is always the hardest. We do not think many business people will agree with that platitude.
For them, the hardest part of running a business is to keep it running and get it to grow.
Although the answer they all agree with lies in hands of the customers, it is not an easy task to capture the hearts of the customers these tradespeople grumble.
It is a fact that people that are business minded do not like their time to be wasted.
And true it is also that they loathe losing their customers.
Since we won't want to waste your time, being ourselves business people, this article will be short enough to not seem a waste of time but not so short as not to mention how to gain customers and not lose them.
We plunge into today's topic with the question "Do you prefer customers that recommend your services to others or those that disapprove of your services?"
If your answer is what we think it is (we are telepaths), then the solution is just a few more lines away.
We are guessing that you chose to have customers that will persuade others to patronize you and purchase your goods and services (see, we told you we were telepaths).
And like we promised, your wish is as good as fulfilled.
We took the time to study the market and businesses alike and we made an astonishing discovery; businesses are collapsing more than they are rising.
And the cause we found was almost consistent across all markets.
Most businesses fail to grow because they lack the ideas to please their customers.
After all, the best form of advertising is to please your customers and let them do the advertising job for you.
We, AQSKILL, are introducing a course on Customer Relationship Management.
This course alone is the antidote you need to improve your customer relationship, increase your customer base, and ultimately grow your business.
This course is also strongly recommended for people who are hoping to start a business but wish to learn the ropes.
Even consummate tradespeople stand a lot to gain from this course.
AQSKILL doesn't just help you start up your business, it helps you grow it.
We can now go back from where we started and contemplate like philosophers do if we should let our businesses bloom or let it wither