Learn Mobile app development, Mobile graphics design, Animation, logo creation and more using your smartphone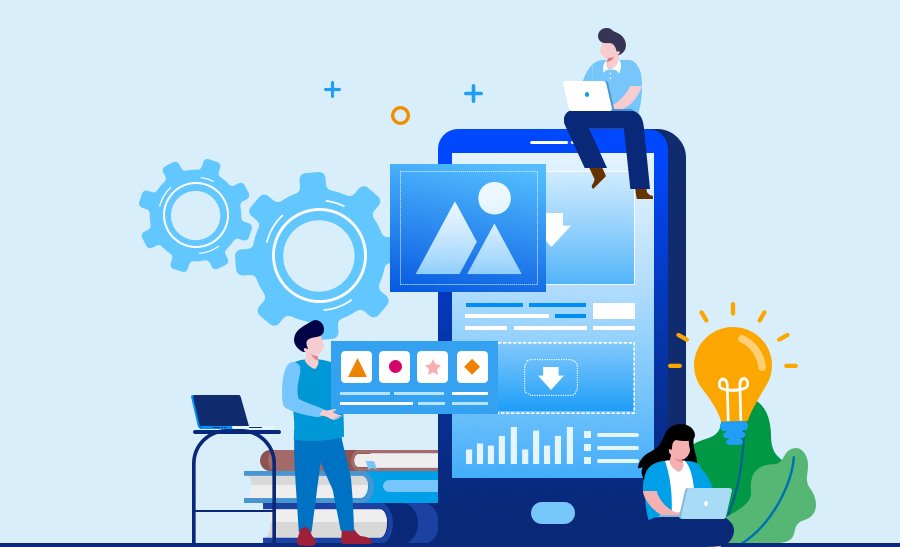 One of the newest course on AQskill, just as simple as the title course is, it describes the course content.
Why this course?
Many have withdrawn from learning let me rephrase unenable to learn due to a factor, if I'm not wrong "no laptop, I can't learn for now, I'll love to learn but my laptop is yet to arrive" if that's your issue as well now it been solved, your complaints has been ironed and a course has been brought to crown your will of learning a skill.
So now this is an opportunity for you to follow up and acquire not just a course but a 5 in 1 course just with your mobile phone just as the course title tells. How interesting, a phone you do 'sub'and use to have fun/entertainment, now you can use it to learn a creative skill at your leisure and the mobility makes it more easier for you.
If someone who you used a system to follow up and completely Learn a course then you should be able to do better, the stress of sitting in the front of your system all day has been cut off, you don't need to carry a bag around now with that phone you've been using all this while learn a MOBILE COURSE and earn your self not just the certificate but the skill and with time after perfecting it, you're open to earn from a skill you have.
What do you think ?
The clock isn't waiting its moving 'tick' 'tick'
Once the food is ready I guess we don't need to think before eating or maybe an add up could be thought of, like a drink to make it flow well. Yea for now focus on this mobile course once your laptop is ready you can now think of stepping up to "drink the meal"
Don't let this skip again
Trust your decision and focus completely on working on yourself, it pays off
Register now at a bonus price
Skill up NOW!