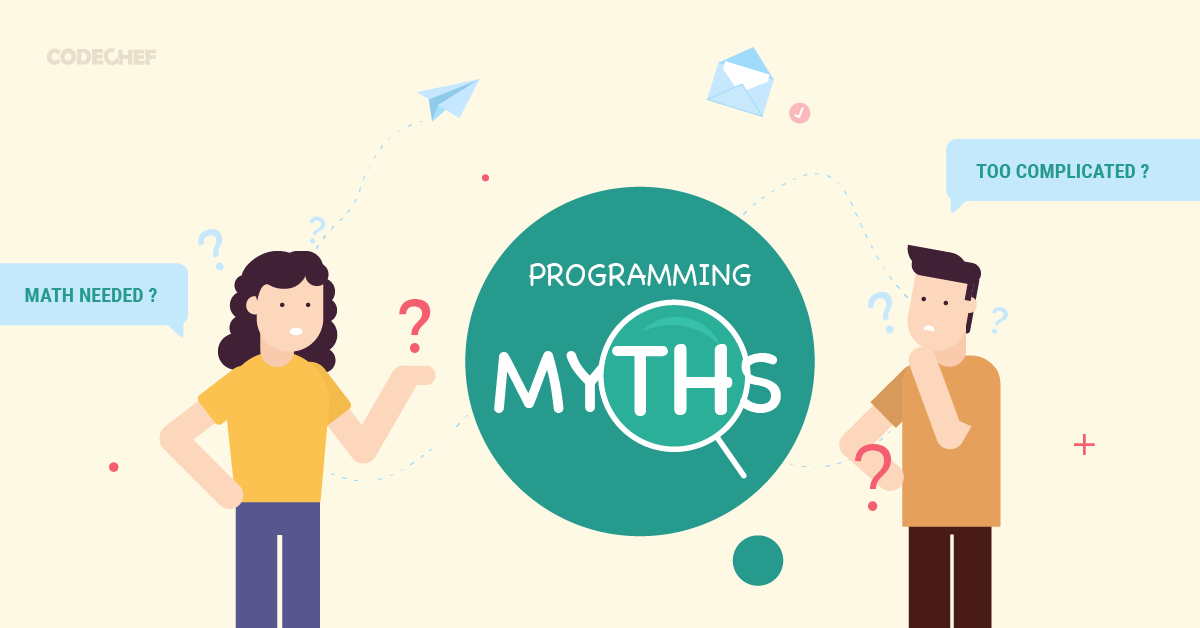 Realize the truth behind common fallacies, (Disruption of programmers dream )
Thanks to the evolution of the world, more and more people are pursuing careers as computer programmers.
At AQskill we see alot of eager student who want to break records, and we also recieved some complaints that retards their progress, from observation it was noted that many of them, let me rephrase majority of you out there are being discouraged by false ideas you hear about programming, I've personally made research and decided that today I must quash those fallacies/false ideas, so anyone who wants to learn new skills or earn more money can move more swiftly towards achieving his/her goals.
Follow along carefully
Fallacy#1: I need to be a prodigy/genius to be a developer
Truth: People often think programmers are a special breed of humanity, born with special abilities or  scientific calculators for brains, like that of "Kyle XY" for those who have watch it you'll get what I'm referring to if you haven't try it out you could get inspiration.
On the contrary, developers are ordinary people who simply have a passion for programming and are ready to dedicate the time and effort needed(persistently).
For example "Elon musk" further more,  like in any profession, talent only gets people moreover talent is never enough it takes hardwork as well.  so far, as work ethic and discipline truly determine success or failure.
If you're among those that are curious to learn programming, don't worry; it's not as difficult as it may seem. At its core, programming is simply a form of communication between two entities — in this case, a developer and the system. At a fundamental level, your task as a developer is to give instructions to a computer on how to build something, such as a website.
But of course you don't simply say, "Computer, build me a website." It's more complex than that. In a nutshell, programming is like writing meticulous instruction manuals in a special language, which only computers and other programmers can interpret.
Since you do  know how to communicate with others, some of us even understand more than one human languages if that possible then yes you can learn how to program.
With AQskill simplified lectures
You can do it,
Chase your dream now at
Take a programming course today !
Stay tuned for more  !